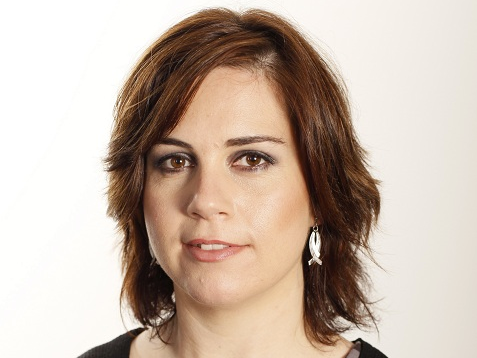 Beginner
Mark as New

Mark as Read

Bookmark

Subscribe

Email to a Friend
[Imagine the scene: Alex, a Cisco employee who works in marketing is about to furiously type to her agency contact on Jabber IM. She's found a quiet corner to work in a cinema management office...]
Alex: Hey Sarah – are you there?
Sarah: Hi! Yes, what's up?
Alex: I'm at the Jabber launch and the popcorn boxes haven't arrived from the printer...
Sarah: Oh!
Alex: I'm supposed to be serving a cinema full of VIPs popcorn RIGHT NOW but I can't without the boxes.
They're all looking at me, and I can tell they're hungry. HELP!!!
***
This fortunately wasn't the situation faced by the marketing team at a Cisco Jabber launch event. It was however a mock scenario proposed in a short film to Cisco customer cinema goers with a demonstration on how Cisco Jabber could help resolve this kind of issue.
Want to know how Cisco Jabber solved the popcorn crisis? All is explained in this short video.
Using a short film and demos, the Cisco Collaboration team launched Cisco Jabber in cinemas across Australia & New Zealand, Thailand, Korea and India.
Over 2,500 customers and partners watched as team members worked together to locate the temporarily mis-laid popcorn boxes using video, IM and voice on mobile devices as well as desktop and even immersive video with Cisco TelePresence.
Customers then kicked back to enjoy a movie preview -- with their popcorn!
Interested in seeing how a popcorn crisis was averted using Cisco Jabber - in Korean? Watch to see how the action un-ravelled.
Want to know more? Make sure you follow ongoing discussions around Cisco Jabber on Twitter -http://twitter.com/ciscocollab using #cisco or #ciscojabber or visit www.cisco.com/go/jabber.
1 Comment
You must be a registered user to add a comment. If you've already registered, sign in. Otherwise, register and sign in.