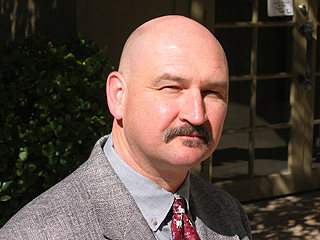 Beginner
Mark as New

Mark as Read

Bookmark

Subscribe

Email to a Friend
The contact center industry is an industry that thrives on trendy topics. People will flock in droves to hear about the latest cool app or hot technology, whether at a trade show or on a webinar. What separates the wheat from the chaff, however, is when the buying starts. When buyers are willing to spend real dollars instead of just an hour of their time on a solution, we know something important is happening.
In mid-2012, Saddletree Research undertook a research project in conjunction with the National Association of Call Centers at The University of Southern Mississippi in order to determine the viability of the burgeoning mobile customer support industry trend. What we found was startling.
Although we knew that mobility issues were important to the contact center industry, we had no idea that they are as important to the industry as they are. This point was underscored when we learned that 49 percent of our research subjects stated that they were willing to invest or make additional investments in new platforms and applications that will support their customers that contact the customer care center using a mobile device. 39 percent reported that they had already started investing in new applications to support mobile customer applications.
At the end of the year we included questions regarding mobile customer support in the end-user research that we conduct during the fourth quarter of every year and discovered that contact center investment in mobility solutions was accelerating. This is clearly an issue that is at the top of the collective industry mind.
I recently recorded a podcast with John Hernandez, General Manager of Cisco's Collaboration group, in which we discussed the trends and issues surrounding mobile customer service. In this podcast additional survey results and details are revealed and Cisco's mobile applications development is discussed. We also discussed what customer service professionals should look for in a mobile support solution and the resources required to launch a mobile application, among other topics.
The podcast can be downloaded here. I invite you to take a few minutes and listen to this informative discussion. You'll be surprised at how much you can learn in the time it takes you to drink a cup of coffee!
You must be a registered user to add a comment. If you've already registered, sign in. Otherwise, register and sign in.