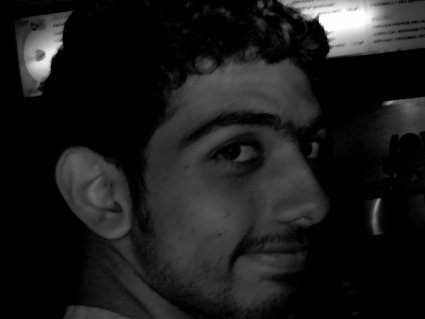 Cisco Employee
Mark as New

Mark as Read

Bookmark

Subscribe

Email to a Friend
I was working with a customer who wanted to monitor the number of concurrent calls that are ongoing in the cluster. Unfortunately, there aren't any CCM MIBS that help us monitor the number of active calls and such parameters for the cluster. So I decided to check this in my lab and make a post.
You can continuously dump the performance logs only for parameters such as CallsActive and dump it to a csv file on your PC. This is one way of monitoring the number of concurrent calls in the cluster.
Another method is to schedule Perfmon log trace collection at regular intervals and check the CallsActive parameter in those logs for the various servers.
You can set the alert however, to send emails or print alerts in the syslogs when the active calls goes past a limit.
Here are some screenshots I took from my lab.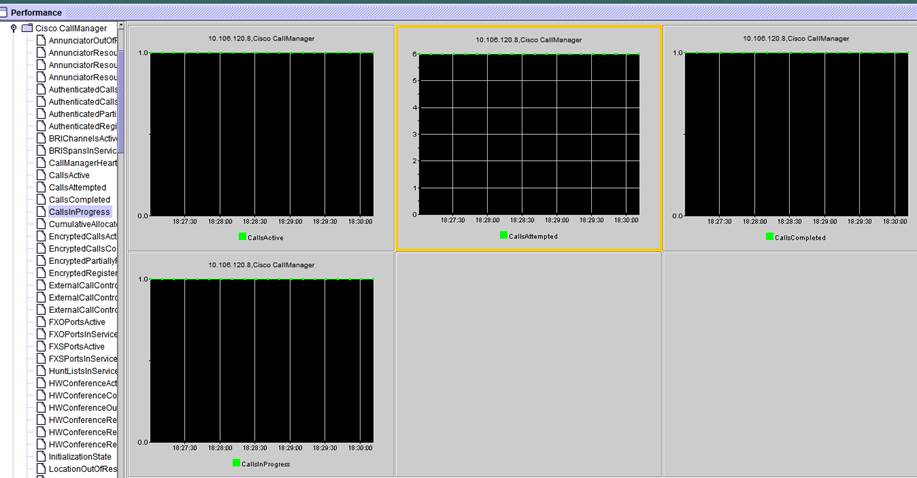 Right-click on the CallsActive window and click the 'Set Alerts/Properties' button.
Type in the description that you would like and set the severity. Click Next.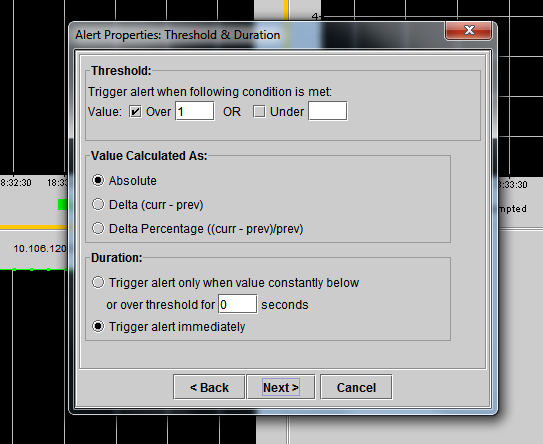 Choose the Value Over/Under and put in the value that you would like to set the limit as.
Click Next.
You can choose to set when the alert will be triggered.
If you have email set up already, then you can configure this as well. Set the mail text that needs to be displayed. Click configure to set a new email address.
Click Save after you're done.
You will then start observing alerts on the syslogs with the CUSTOM tag.
You can also right-click in the Performance window at the base (Perfmon Counters), and set the polling interval, and logging options. Here's where you can really get specific about the value that will be dumped into the csv file. As long as the RTMT session is open, the stats for this particular parameter will be dumped to the csv file on the PC.
Hope this helps!
Hantale
Sreekanth
3 Comments
You must be a registered user to add a comment. If you've already registered, sign in. Otherwise, register and sign in.