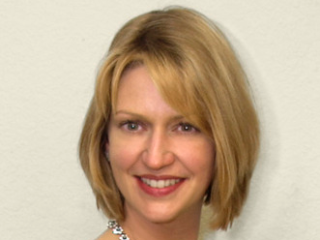 Enthusiast
Mark as New

Mark as Read

Bookmark

Subscribe

Email to a Friend
We had a highly attended, very interactive TechWiseTV webcast this week! Over 1000 of you all joined us live to hear about SIP Trunking and we received over 300 questions during the webcast – thank you for attending!
For those who didn't attend, you can still catch the recording of the webcast.
So what did we learn? We learned that SIP trunking is a pretty cool new frontier. But, like all frontiers (no Star Trek comments, please) it is a bit wild.
Darryl Sladden (aka SIP Guru) netted out a few key components to think about when deploying SIP trunks from a carrier. Three things that really stood out for me were:
· If your connection provider (T1, DSL, whatever) is not your SIP provider, you are going to be hard-pressed to guarantee QoS.
· Faxing can be done, but you should consider a Plan B when it comes to fax and modem connections. I'm also gonna go out on a limb here and suggest finding IP based solutions to replace those old analog fax and modem solutions.
· What we consider basic features today in the IP world, such as putting a call on hold, get way more complex in a SIP world where there are multiple ways of implementing this feature.
Where does that leave us? Do we boldly go where no one has gone before (ok, I did it to myself with the Star Trek reference)? I believe the answer is yes – but with caution, with lots of testing, with a good Plan B in mind and a sense of what REAL value is being provided to your company by your SIP carrier.
HUGE Thanks goes to Jimmy Ray Purser for the demo (and hacks), to Darryl Sladden for the great insight on the real SIP world, and to Christina Hattingh for answering literally hundreds of questions on the webcast.
For the slides from the show and on-going Q&A discussion, visit the discussion on Collaboration Community.
1 Comment
You must be a registered user to add a comment. If you've already registered, sign in. Otherwise, register and sign in.