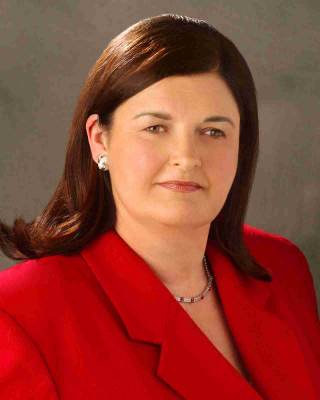 Beginner
Mark as New

Mark as Read

Bookmark

Subscribe

Email to a Friend
Over the past few years, as the technologies and applications of Unified Communications (UC) have just about taken over the enterprise communications space, one argument is common in the presentations I see, be it from a networking, traditional PBX, or desktop software vendor. One of the pervasive arguments for UC has been that the generation that grew up texting, My Spacing and Facebooking will refuse to work in companies that do not make exciting communications applications available to them.
As an analyst that primarily monitors the contact center space, I don't mean to unfairly point a finger at UC marketing mavens – contact center marketers are just as guilty but come from a slightly different angle. They claim that Gen Y and beyond customers who text and Twitter all day won't do business with companies that don't provide the latest and greatest technologies, from SMS updates to video chat on cell phones. Typical is this bullet from an October 2008 presentation (from an identity-protected vendor,) "It is impossible to ignore this generation as they will form a sizeable portion of your customer base in the next 3-5 years."
Even two to three years ago, when this kind of arguments began to emerge, I would see my millennial colleagues (you know who you are!) roll their eyes as these slides would appear at analyst meetings, user group forums and other conference events. Fifty-something baby boomers making assumptions about what will drive recent college grads to work at or do business with an enterprise based on their social communications behavior.
In today's economic climate, these claims border on the ridiculous. While careful not to use anecdotal evidence as representative, I have yet to see a headline in USA Today or my local TV news channel proclaiming, "New College Grads Turn Down Jobs at Firms that Block FaceBook" or "Millennials Flock to Cell Provider with Video Customer Service."
My point is that business cases for technology upgrades in these hard times require solid ROI, basic save money or make money arguments. Allusions to unhappy twenty-somethings avoiding your industry or company because it is perceived to be a technology laggard just make me LOL.