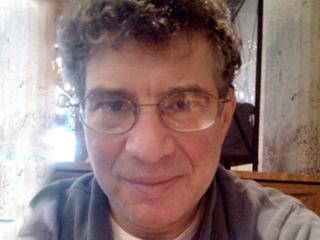 Beginner
Mark as New

Mark as Read

Bookmark

Subscribe

Email to a Friend
If 2010 takes on its indicated trajectory it will be nothing less than "over the top" (OTT). As I've been noting over on the Opus Research Web Site with increasing frequency application developers and entrepreneurs alike have figured out how to they can us old guard OTT offerings (like Skype, Gizmo5 (if you're into Google properties), or any SIP-based trunking arrangement and piggy-back on the inexpensive minutes to deliver value added services.
"Over the top" (OTT) is gaining momentum as the "term of art" for value-added Voice over IP (VoIP) transport networks. In rapid succession we've seen Avaya contemplating a relationship with Skype, Telefonica's European wireless subsidiary 02 purchase JaJah and more to the point, the introduction of services like this recently launched service called "Flash to VoIP", which Mark Plakias, an executive at Orange labs referred to as an "OTT cocktail of Flash and Jingle-to-SIP gateway technology + carrier."
The phrase "over-the-top" suggests a level of extravagance (think of when a host or hostess goes "over the top" to provide luxurious entertainment). Yet, among communications professionals or people with loved ones living around the globe it has become even more synonymous with "cheap international calls".
In 2010, I expect OTT to conflate the two concepts, as innovative application developers build value-added services on top of those "cheap" or "free" minutes. As a result, they will take VoIP "beyond customary boundaries", which happens to be one of the most common dictionary definitions for "over the top".
You must be a registered user to add a comment. If you've already registered, sign in. Otherwise, register and sign in.