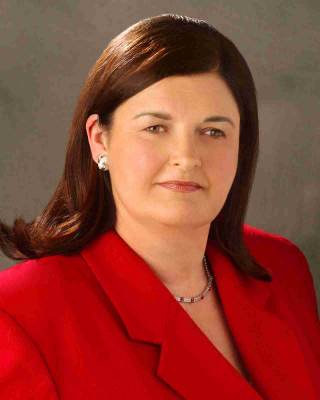 Beginner
Mark as New

Mark as Read

Bookmark

Subscribe

Email to a Friend
Recently, I spent 90 minutes listening to the Cisco EMEA Analyst Conference (C-Scape) held in London in July 2009. No, it wasn't just like being there (no gin and tonics the evening before, no strolls down Piccadilly after). But it was engaging enough to keep my attention.
In these challenging economic the times, I've attended a number of virtual events over the past few months. While I received a link to this one four or five weeks ago, I had yet to click through. Why? I've had a couple of really bad virtual experiences that I got virtually nothing out of (pun intended).
Did I multi-task during the 90 minutes? Yes, but no more than I do during a typical in-person analyst conference. The fact that I was listening to a recorded version, however, meant that when my echoic memory picked up on something of interest, I could pause, back-up and listen again. That's something I obviously can't do in a live event.
What was done right here? There was a live video recording of the speakers, with occasional pans of the audience. That is one of the keys, I believe, to getting virtual right. While most of the audience may be attending via web connection, I firmly believe that the speakers should be delivering to an audience. However small, those few in the room help the speakers, by either nodding in assent or checking their mobile devices, to understand what part of the content is engaging the audience.
Those live participants also bring a sense of reality to the question and answer period. Having attended global analyst events for almost 20 years now, many of the attendees were people I knew. When Q&A began, it was clear that these were not "planted" questions – I could see and hear my colleagues asking their questions.
Video and voice quality are key. Having a CEO coming in via what sounds like a bad cell phone connection on a highway does not keep an audience's attention.
Finally, there was a terribly engaging guest speaker for this Cisco event. Talking about TeleHealth initiatives in Scotland, he did – as customers always do – make Cisco's TelePresence story come to life.
Kudos to Chris Dedicoat, SVP Cisco EMEA Operations and his analyst relations team, especially Lisbet Sherlock, who twittered the availability of the playback.