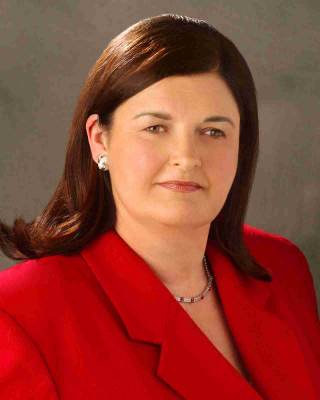 Beginner
Mark as New

Mark as Read

Bookmark

Subscribe

Email to a Friend
Remember 2000? An article appeared that year in Internet Week that opened, "A new breed of ASP has come to market, offering integrated call center services to small and midsize businesses. Ineto, EchoPass and Nuasis are all offering pay-as-you-go use of contact management software through the Internet, eliminating the cost of ownership for businesses that want to manage all channels of customer support through a single interface. And the ASPs are using IP networks to prioritize and route calls to customer service agents, lowering operational costs by taking 800 calls off standard voice networks." [i]
How might that paragraph be re-written in today's parlance?
First ASP, or Application Service Provider, would become hosted. Or software as a service. Or most likely, especially this month, cloud-based.

Call center services becomes contact center services as voice-only is so 2000.

Small and midsize changes to companies large, even very large. In this down market there seems to be little appetite for spending the time and money to build a channel to go after small and mid-sized contact center opportunities.

Ineto becomes Oracle after first becoming Siebel.

Nuasis becomes Convergys after first becoming Intervoice.

EchoPass remains, but no longer describes itself as an ASP (also so 2000). Today they favor on demand or hosted.

Finally IP networks are gone too, morphing into SIP over the past couple of years.
By the way, given the fact that I've been an analyst in the contact center space for twenty years, I could have taken this story back to 1989 and the initial references to central office-based ACD (CO-based ACD). I decided that the number of people in the current Cisco collaboration community that would understand those translations would be limited, but you get my point.
While some of this is tongue-in-cheek, there is a serious historical fact here. Repeatedly over the last twenty or so years, there have been those that have tried to convince IT and customer service management to move their sales and support applications into the network. All the arguments being used today are the same ones used in the past - it seems only the technology gets updated with each cycle.

---
[i] Judy DeMocker, 2000. "Outsourcing Call Centers ASPs." Internet Week. No longer available online, retrieved from personal archives.
1 Comment
You must be a registered user to add a comment. If you've already registered, sign in. Otherwise, register and sign in.