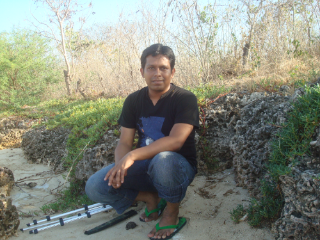 Participant
Mark as New

Bookmark

Subscribe

Mute

Email to a Friend
After changing fetchtimeout to 60s about 10% calls are getting discoonected with system error message.
Hi,
Due to bad fetch error. we changed fetchtimeout to 60s based on cisco doc wiki (http://docwiki.cisco.com/wiki/Unified_CVP:_VXML_Server_-_Resolving_%22badfetch%22_Errors)"
For applications Root Doc Settings VXML Property = fetchtimeout and value 60s lots of called failed about 10% in 600 calls. Also CVP applications unable to failover to secondary database if primary database is not available.
Here I filtered one log for you, with
Note: By setting VXML Property and value to system default there is no error. We tested with more than 1000 calls. Also CVP applications able to failover to secondary database if primary database is not available.
Wondering how come fetchtimeout default value (7s) works better than extended value 60s also why the fetchtimeout value has an impact on database failover.

I attached the logs herewith.
CALLGUID = 6965DDD144AF11E58234C471FE13E000
1 ACCEPTED SOLUTION
Rising star
Mark as New

Bookmark

Subscribe

Mute

Email to a Friend
First, you probably should NOT set the fetchtimeout to 60s in the root document - it dictates how long the gateway waits for the response of every http request - both audio files and vxml pages. So, in the root document you should set fetchtimeout to something relatively short, like 7s.
Then in whichever Voice element (Audio, Digits, anything with a square shape on it) that comes immediately before the slow function in the application, in its Settings tab, set the fetchtimeout to something large, like 60s. You'll also want to set the VoiceXML Property named fetchaudio to a URL pointing to some music to play to the caller (fetchaudio CAN be set in the root doc; or in the Voice element).
Without seeing the actual root document settings from Studio (or the VXML Logs or the gateway 'debug voip app vxml error' logs) one can't tell you why fetchtimeout of 60s in the root doc would cause calls to fail. UNLESS you actually had configured the fetchtimeout in the root document to 60 (omitting the s, for seconds) --- the system defaults to MILLISECONDS if you omit the time unit of 's' from the value. This is true for all the VXML Properties (except audiomaxage).
Note that error.badfetch is also thrown by the VXML Server if the web services element isn't waiting long enough for the web service to return a value. But, usually then you'll see more information in the error log (other than just seeing error.badfetch).