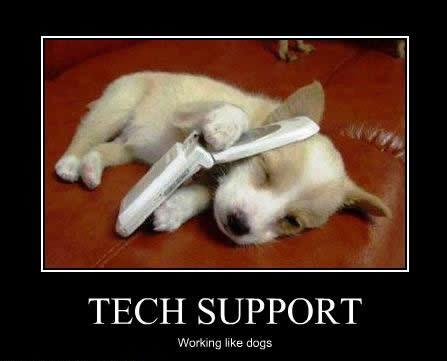 Beginner
Mark as New

Bookmark

Subscribe

Mute

Email to a Friend
CallDisposition 34 explanation requested
Hi All,
We have a multi-clustered CUCM with several PG in an Cisco Unified Contact Center Hosted environment. From time to time we get a "CallDisposition 34" in the Termination call detail.
The definition in the Database Schema Guide for Cisco Unified Contact Center Enterprise is the following:
• 34 = Network Blind Transfer
In Unified ICM, indicates the call was transferred by the network to a different peripheral. Does not apply to Unified CCE unless there is an ISN installation.
Now I would like to know what does it mean exactly to have a network transfer in a context of a Cisco Unified Contact Center Hosted environment ? Does it mean that there is a call transfer between two CUCM-PG or a CVP-PG ?
Thank you for your help in this matter
Nick
Rising star
Mark as New

Bookmark

Subscribe

Mute

Email to a Friend
Nick,
I see a history of occasional Call Disposition 34 in my environment as well. In my case, it's a single CUCM cluster, UCCE cluster, and CVP. The Disposition 34 always looks to pair with a Disposition 54 leg in the same RouterCallKeyDay-RouterCallKey combination. All of the examples I'm seeing look to be agent-initiated blind transfers to the same CTI Route Point, which goes to an ICM script that just pegs a Call Type and routes to a Label with no requery. The original call leg had arrived in CVP. The Label destination on this transfer is an agent's ACD line, which has no forward rules active on it, and a voicemail profile that has a blank voice mail pilot and mask.
In my case, the situation could be fixed by using the Agent to Agent node in ICM instead of a Label. Perhaps something similar is happening with your environment. Take a look at the Route_Call_Detail table for the same call (matching the RouterCallKeyDay and RouterCallKey from the TCD)... you should be able to find out the ICM Script that was used, and the final node as well.
-Jameson
-Jameson