Highlighted
Beginner
Mark as New

Bookmark

Subscribe

Mute

Email to a Friend
want to validate my understanding on CAPF service and also require some additional knowledge.
I am getting CAPF and CallManager-trust certificate expiry alert, CAPF.pem is still valid, but CAPF-59xxxx and CAPF-0abxxxx going to expire in a week, Can I delete this certificate or Do I need to re generate it ? also I have following questions

1.CUCM (ver 11.5)Cluster deployed in non-secure mode. So my understanding CTL is not in the picture. Is this right?
2- Can I stop CAPF service on CUCM as our cluster is non-secure. Does CAPF using for anything else
3- LSC, is it using in non secure cluster, also phone device config under CAPF I can see string generated is that using phones
4- Attached phone device config CAPF screen shot, since cluster is non-secure, this this details displayed, non-secure mode phone take any details from there?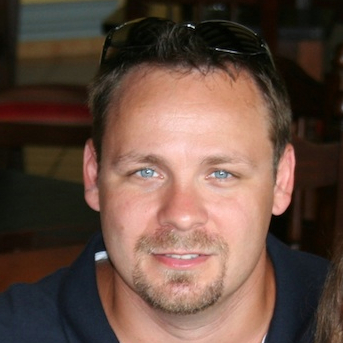 Hall of Fame Master
Mark as New

Bookmark

Subscribe

Mute

Email to a Friend
Check if the cert is self signed or signed by external CA, if self signed re-generate, if external then have it signed by that CA.
Besides secured cluster the cert can be used if you have PhoneVPN feature configured, so check that, if you don't then there will be no impact on anything.
Beginner
Mark as New

Bookmark

Subscribe

Mute

Email to a Friend
Thanks for your response.