Beginner
Mark as New

Bookmark

Subscribe

Email to a Friend
Hi All,
I am looking to achieve PCI compliance for my networking infrastructure, which includes CCX, currently runnng version 4.1 with IVR being used for credit card authentication. Not really sure where to start on this, so if anybody has any pointers on how the requirements for PCI compliance translates to what we actually need to do to the server, that would be much appreciated.
Rgds
3 REPLIES
Mark as New

Bookmark

Subscribe

Email to a Friend
Sorry to resurrect this thread, but I'm going through this right now and I wanted to put in my findings.
Unless everyone involved in the audit lacks in-depth knowledge of how UCCX works, there is no way to be declared compliant in taking PCI without significant comp controls in place when taking credit cards via IVR in UCCX. I am not an auditor or a security expert, to be clear. I've been led to believe that with significant comp controls in place (burdensome) you could get through but that might depend on the auditor.
Here is why:
1) UCCX requires Digits be passed out of band using CTI from UCM. UCCX does not support Secure CTI Signaling, so this is passed un-encrypted. Cisco has never signaled intent to change this with UCCX.
2) When UCCX submits the PCI to a payment processor or a web application, it will do so via HTTP. You can get UCCX to use HTTPS for these script editor steps with some blood, sweat, and tears, but it appears current versions are vulnerable to various issues in TLS, some more so than others, including fallback attacks.
Also, if you're using a gateway that passes DTMF to CUCM in anything other than inband with an MTP, you're also sending those key presses in the signaling channel. This means if you're not encrypting your signaling channel you're also at risk of failing.
Unfortunately not all gateway protocols are created equally, and each gateway protocol will have its own level of vulnerability on the signaling channel. Your best bet is using SIP and force TLS 1.2 the signaling transport security protocol.
Highlighted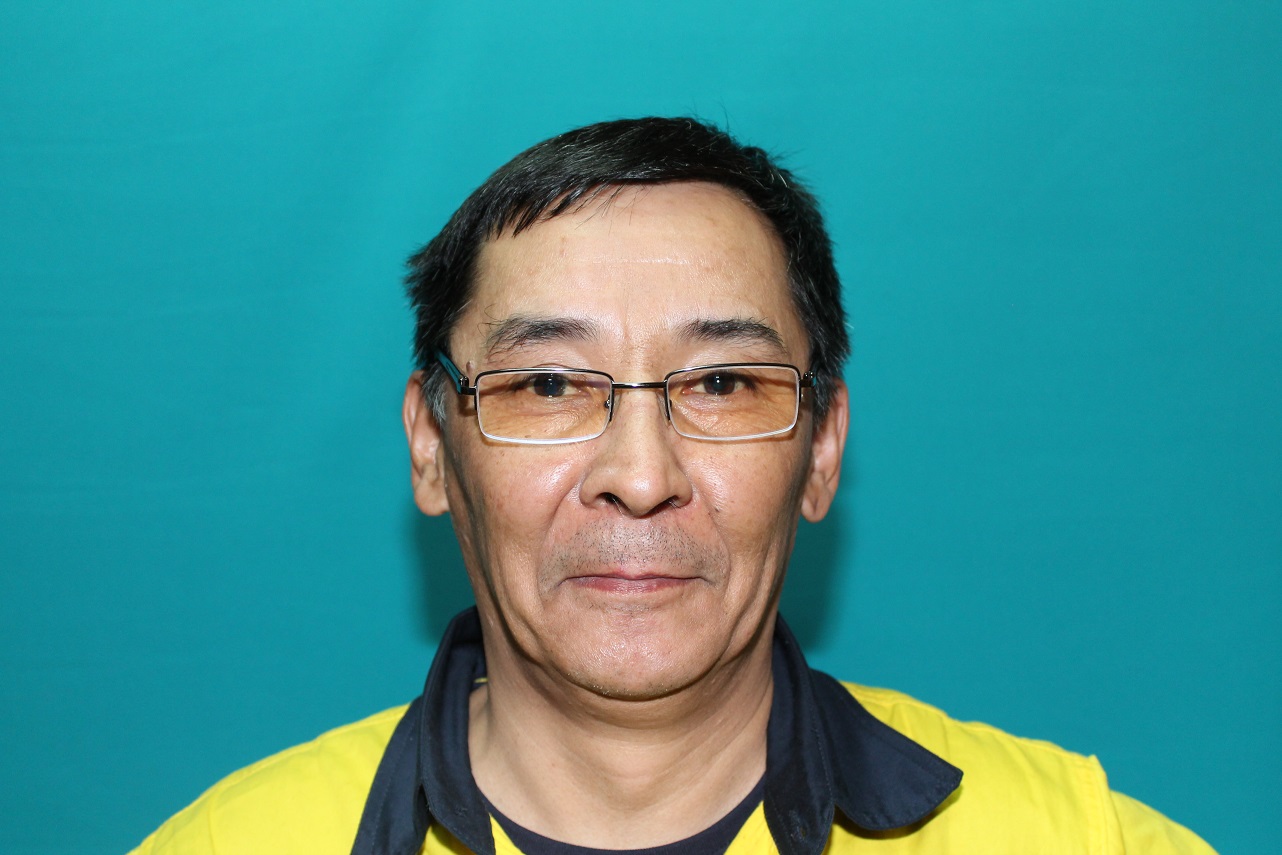 Frequent Contributor
Mark as New

Bookmark

Subscribe

Email to a Friend
the best way is to exclude 4
the best way is to exclude 4 didgits from credit card number, and use only first 4 digits and last 4 digits. so you will exclude the whole contact center fron PCI DSS
Mark as New

Bookmark

Subscribe

Email to a Friend
I'm not so sure I follow...
I'm not so sure I follow...