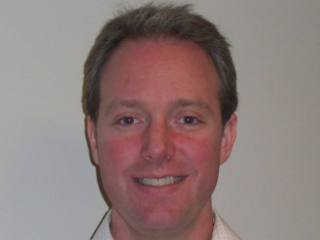 Contributor
Mark as New

Bookmark

Subscribe

Mute

Email to a Friend
CCX using Place Call to hunt group. Unable to determine who answered
I'm trying to use the CCX to place a call to a CUCM hunt group and then once the answered, determine which member of the hunt group answered the call.
I have used several of the Get Info steps, including:
Get Call Contact Info
Get Enterprise Call Info
Get Contact Info
However, all of those steps always just report back the CUCM hunt pilot number, instead of the actual line group member who answered the call. Can anyone think of a way to determine the extension of the line group member that answered the call ?
If it matters, I am using CCX 9.0.2su1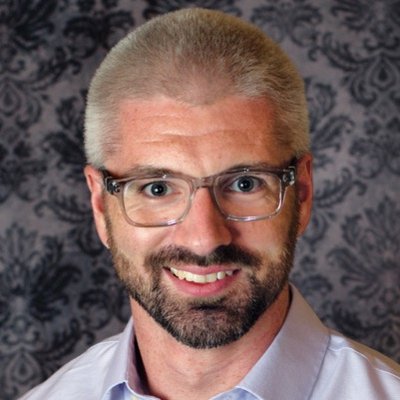 VIP Mentor
Mark as New

Bookmark

Subscribe

Mute

Email to a Friend
I lack a system to test this on at the moment but perhaps try this CUCM Service Parameter. The question is whether CTI Manager will follow this logic or if this is only respected by the CDR flat file export.
Show Line Group Member DN in finalCalledPartyNumber CDR Field
This parameter determines whether the the finalCalledPartyNumber field in call detail records (CDR) shows the directory number (DN) of the line group member who answered the call or the hunt pilot DN. Valid values specify True (the finalCalledPartyNumber in CDRs will show the DN of the phone that answered the call) or False (the finalCalledPartyNumber in CDRs will show the hunt pilot DN). This parameter applies only to basic calls routed through a hunt list without feature interaction such as transfer, conference, call park, and so on. If a feature is involved in the call, then the hunt pilot DN will show in the finalCalledPartyNumber field regardless of the setting in this parameter. This parameter does not apply to Cisco CallManager Attendant Console.
This is a required field.
Default: False