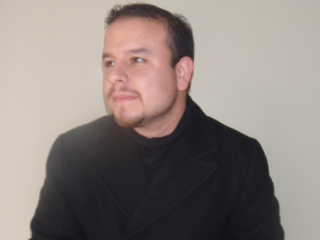 Beginner
Mark as New

Bookmark

Subscribe

Mute

Email to a Friend
Cisco UCCX Time of day check not working
Hello,
I hope everyone is doing great, I have an script checking for a simple Time of Day routing, and it seems that is not working correctly, no matter what i do or change is skipping the time of day check. Here some points to consider
The UCCX server is currently located in Frankfurt and the script serve UK customers.
The server does not have an ntp server
The server have US New york time set on time settings
The script Time of day check uses TZ/Europe/London timezone as a reference.
The script checks for holidays, weekends and weekdays correctly although the time of day check fails
The script time of day have 8a-5pm time range The Rest Everything else
Does anyone knows what could possibly happening? Thanks in advance for the comments.
Cesar Fiestas
Enthusiast
Mark as New

Bookmark

Subscribe

Mute

Email to a Friend
What version of CUCM and UCCX do you have? Do you have UCCX High Availability over the LAN or WAN? Just wondering but why didn't you configure NTP?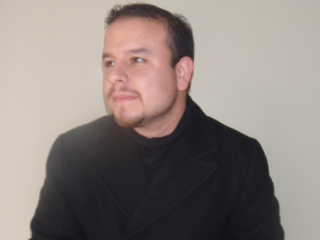 Beginner
Mark as New

Bookmark

Subscribe

Mute

Email to a Friend
Hi Mark,
The versions are as follows
UCCX 8.5.1.11003-32
UCM 8.5.1.13900-5
Correct HA pair over the LAN, I inherited this pair of servers so not sure why they didnt add the ntp servers on them which I suspect being the problem here.
Enthusiast
Mark as New

Bookmark

Subscribe

Mute

Email to a Friend
Yeah, I don't believe UCCX v8.5 requires NTP but Cisco highly recommends it. Now, if you were talking about UCCX 10.x and above... then NTP would be required because of Cisco Finesse.
Does this step throw an exception or does this step render an undesirable outcome?
I noticed you mentioned the UCCX servers were using EST but your script were using TZ/Europe/London. This would likely cause problems when determining the Hours of Operations for your helpdesk, especially when you're handling international calls. Without NTP, your local UCCX server becomes the NTP server. The 'Time of Day' step is based on the local server time.
For Example; 8am-5pm EST would be 1pm-10pm UTC; London Timezone.