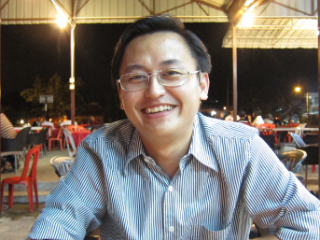 Enthusiast
Mark as New

Bookmark

Subscribe

Mute

Email to a Friend
Cisco WIM - Lose connection to Application server
Hi all,
I'm currently running v4.4(1) ES2 with a 2 server architecture in a standalone mode.
During the initial login of the agents, the chats are being distributed and messaging between customer and agents are fine.
After 15-30 minutes, the agents will start to experience a noticable delay in the UI
a) chats are being assigned to agents but they wont be able to see it until clicking on the refresh button manually
b) UI starts to response slowly
c) messaging between customer and agents are lost (agents sends msg but customer doesnt receive them and vice versa)
The error messages (attached) are also seen at times.
Anything in particular i should be looking out for? Any ideas?
Thanks!
-JT-
Beginner
Mark as New

Bookmark

Subscribe

Mute

Email to a Friend
Please check the load on the server and also check for the network issues between the web server and the application server if they are connected over WAN