Beginner
Mark as New

Bookmark

Subscribe

Mute

Email to a Friend
Converting UCCX single node to HA
I have searched and can't find what I need to do if anything for converting
an existing uccx single node server to the first node as I am implementing HA.
I wouldn't have to reinstall UCCX to change to first node, would I?
Thanks,
Bill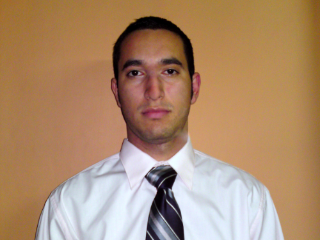 Rising star
Mark as New

Bookmark

Subscribe

Mute

Email to a Friend
Hello Bill,
In this case that you have a single node deployment you dont need to reinstall you first server. The fist thing that you need to make sure is that you hace the correct license for HA, its a "warm stanby" license, and you must have CISCO SQL 2000 install in the first node.
After that you proceed with the installation of the second node, first install the OS, After that the UCCX, if the first node has any Patch or ES both server needs to be in the same version so please install those to the second server.
Finally install the CISCO SQL 2000 two the second server and proceed with the setup of you UCCX. In the setup page select add to cluster and put the information about the first node.
In this link you coul find the steps with more details;
http://www.cisco.com/en/US/docs/voice_ip_comm/cust_contact/contact_center/crs/express_7_0/installation/guide/uccx70ig.pdf
HTH
Walter Solano
CCNA Voice
Cisco UCCX Specialist
Beginner
Mark as New

Bookmark

Subscribe

Mute

Email to a Friend
Walter,
Will this all apply to CRS 5.0 too, as that's the version I'm working with?
Thank you very much for your help.
Bill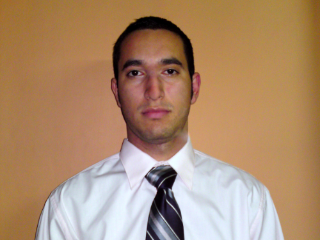 Rising star
Mark as New

Bookmark

Subscribe

Mute

Email to a Friend