Highlighted
Beginner
Mark as New

Bookmark

Subscribe

Mute

Email to a Friend
CTIOS Logout Automatically
I am facing the problem of CTIOS Logout issue agent is logout from CTIOS automatically during the call. below are the 3 errors on RTMT when agent was logged out. can any body help me to find out the route cause.
ccm: 146048: Jan 25 00:01:57.360 UTC : %CCM_CALLMANAGER-CALLMANAGER-3-StationEventAlert: Station alert. Protocol:SCCP TCP ProcessID:2.100.7.1287820 Device Text:7: Name=SEP001E7A268EB5 Load= SCCP41.8-3-1S TFTP Timeout Param1:0 Param2:0 Cluster ID:StandAloneCluster Node ID:IPCCNAMSUB1
ccm: 146043: Jan 25 00:01:14.531 UTC : %CCM_CALLMANAGER-CALLMANAGER-3-DeviceTransientConnection: Transient connection attempt. Connecting Port:52335 Device name [Optional].:
ccm: 146042: Jan 25 00:01:14.404 UTC : %CCM_CALLMANAGER-CALLMANAGER-3-DeviceUnregistered: Device unregistered
Regards.
Usman Amjad
Highlighted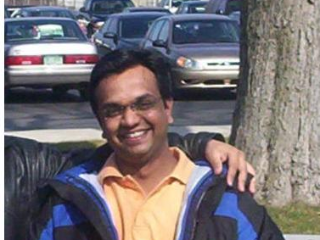 Collaborator
Mark as New

Bookmark

Subscribe

Mute

Email to a Friend
CTIOS Logout Automatically
If I were to co-relate it, It's evident that due to phone unregistration, call got dropped. Can you verify if the phone has any issues in getting it's firmware upgraded ( if phones are supposed to get upgraded with latest available load ) ?
I would any how suggest to upgrade phone load to the latest version to eliminate any packet drop chances at phone side.
Lemme know how it goes.
GP.