Highlighted
Enthusiast
Mark as New

Bookmark

Subscribe

Mute

Email to a Friend
CUIS / CUIC Custom Reporting Summary
I am using Cisco CUIS versiopn 7.5.(4)

I have been able to successfully add a new reporting field in CUIS using the formula editor. Here is the formula:
[RowField]/Sum([RowField]) Gives me a percent of the total of the entire report.

This report uses 3 grouping levels...

Does anyone know how we can change the formula to return the percent for a specific group. For example, [RowField]/Sum([Group3].[RowField]) ....



Highlighted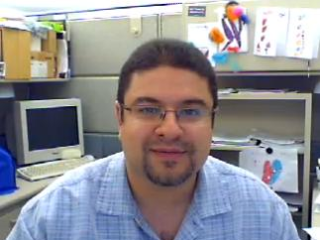 Cisco Employee
Mark as New

Bookmark

Subscribe

Mute

Email to a Friend
Hello, Steven.
I'm sorry to see you were not able to find the information or assistance you were looking for here in the Contact Center community forum.
You may be able to find more help through the Cisco Developer Network.
Also, you might want to consider engaging Cisco Advanced Services via your account team to assist with UCCE/CUIC custom reporting.
Thank you, and good luck.
-Paulo