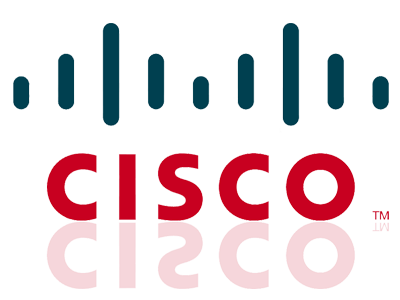 Beginner
Mark as New

Bookmark

Subscribe

Mute

Email to a Friend
DTMF not working when trigger redialed.
Hello Bros'
I have a problem here in my call center ccx 11.0 and that is as follow:
I have an IVR application with trigger number 5555, when I call this trigger pressing digit after digit it goes normally and it receive my DTMF presses normally too with no problems.
But, If I REDIAL the number it does not respond to my DTMF key presses at all.
This issue is obvious with sip 8861 and 8845 ip phones.
but If I use any sccp 7900 ip phones series, this issue doesn't exist at all.
Any ideas regarding this.
TIA,

Cisco Employee
Mark as New

Bookmark

Subscribe

Mute

Email to a Friend
This sounds like a path dependent/media resource issue.
In order to figure out the root cause, I would call both ways, and then look at the logs/traces/data to determine what's different about the path (devices involved in the call flow), and the capabilities agreed upon (dtmf namely).
Do you know how to pull any of that information via RTMT?
Mark as New

Bookmark

Subscribe

Mute

Email to a Friend
Unfortunately I dont know how to accomplish this via rtmt, appreciated if you tell or send a link.
TIA