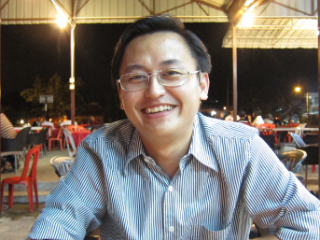 Enthusiast
Mark as New

Bookmark

Subscribe

Mute

Email to a Friend
EIM v4.3(1) - Re-run integration wizard?
Hi all,
Is there a way to re-run the integration wizard? I've missed out some configuration and as a result some of the details were not not populated into CIM.
a) Agent PG not shown in Listener
b) Peripheral and UCCE agent login name not populated in users
c) Peripheral and skill group not populated in user groups
d) MRD and script selector not populated in queues
Other than the integration wizard, is there a manual way to update it?
Thanks!
-JT-
Advocate
Mark as New

Bookmark

Subscribe

Mute

Email to a Friend
Re: EIM v4.3(1) - Re-run integration wizard?
Once you run the Integration wizard it writes to the database and this stops it from running again.
But you can certainly add new skills and agents after the fact, otherwise it would be impossible. I'm not sure about the PG though.
The MRD names must be exactly named as in the Guide, otherwise they don't match what EIM wants to see and you have to change a config file on EIM. Easier to rename them on ICM to the names EIM wants to see.
Regards,
Geoff