Beginner
Mark as New

Bookmark

Subscribe

Mute

Email to a Friend
Finesse Agent intermittently switched to "Not Ready - Agent Logon"
Hi,
We have a Customer using UCCX (12.5) currently facing issues with agents beeing switched to "Not Ready" with Reason "Agent Logon" intermittendly.
This has happened from apparently every state (even with Agents just sitting in "Ready") but mostly occurs when Agents are in "Talking" state.
Calls are not beeing disconnected and Agents can switch themselves back to "Ready" manually without any issue.
The Agent State Detail Report reflects the status changes as described, and the Agent Detail Report shows the correct Call Information as well. (see attached Screenshots)
Agents are mostly using Cisco Phones, with a few Jabber or EM User among Agents mixed in. The issue is not specific to a Device Type.
All Agents affected are in the same location, while Agents in different locations do not encounter this issue. This makes me think the issue could be Network related somehow.
Could the latency, bandwith, etc cause the status change described above?
Is there any documentation on what the network requirements for Finesse client are? The only value I could find was "400 ms (round-trip) from Finesse client to Finesse server" (Cisco Finesse Installation and Upgrade Guide).
What is the best way to verify if the Status change is caused by Network issues?
Are there any other possible causes?
Thanks in advance,
BR,
Martin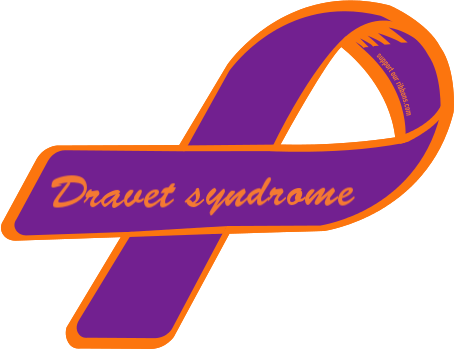 Beginner
Mark as New

Bookmark

Subscribe

Mute

Email to a Friend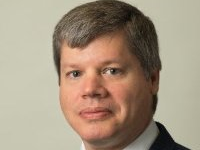 Enthusiast
Mark as New

Bookmark

Subscribe

Mute

Email to a Friend
If it is all agents in the same location, my bet would be there are connectivity problems between that site and the call processing servers. If it happens to all the agents at the same time, that is pretty close to a smoking gun for connectivity problems to call processing.