Beginner
Mark as New

Bookmark

Subscribe

Mute

Email to a Friend
Finesse LDAP Password Issues
Greetings All,
We've got a running, implemented setup of Finesse and regularly we have the issue where users will change their LDAP passwords and then they can't get back into Finesse for up to an hour.
Does anyone know the scenario's that cause this beyond them being logged into Finesse when they change it in Windows?
I'd like to be able to communicate a process so they don't run into walls with scissors... Given the design of LDAP, nothing is being saved "on" CUCM/UCCX/Finesse (or it shouldn't be for any extended period of time) and I'm confused how someone changes a password and when a net new login attempt occurs it doesn't internally refresh the instance and just kick out the old one. Performing a full sync doesn't help on it either.
Sorry, to note, this is on:
11.5.1.15900-18 for CUCM
11.5.1.11001-34 for UCCX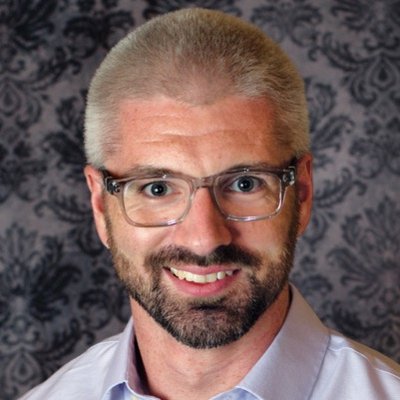 VIP Mentor
Mark as New

Bookmark

Subscribe

Mute

Email to a Friend
This is probably caused by AD site replication timers. If the domain controller CUCM is sending Authentication bind requests to does not yet know the new password, the login attempt to Finesse/Jabber/CCM user webpage/etc. will fail. You could prove this with a packet capture from the CUCM publisher assuming you have TLS off on LDAP Auth - you should see the password being sent (in the clear!!) and the domain controller's response.