Highlighted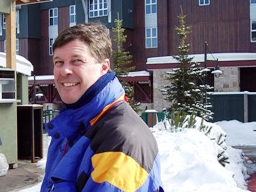 Rising star
Mark as New

Bookmark

Subscribe

Mute

Email to a Friend
Finesse with CUIC permalinks doesn't work after 10.5 upgrade
Recently upgraded UCCE, Finesse, CVP, CUIC, etc. to latest 10.5 release. Was quite surprised to find that permlinks embedded into Finesse desktops immediately failed. with an error complaining about being not validated.
Converted them from HTTP to HTTPS, installed CA certificates on everything (seemed to be some cross domain issues as well), but could not get past a Error code 403 on all permlinks in Finesse desktop.
Checked on line, and I'm not finding anyone posting anything about this. Made some phone calls, and apparently there is a bug that has been reported on this: CSCUR46130
Bug is dated 12/20/14. Appears to affect both version 10 and 10.5. No patches available on CCO, but apparently there may be one available if you open a TAC case.
I spent all day on this today. Hopefully this information may help someone else. I ended up rolling back CUIC back to version 9.1. Didn't like doing that, but it appears to work.
If anyone has any additional info on this, PLEASE post it to this thread.
Cliff
Highlighted
Beginner
Mark as New

Bookmark

Subscribe

Mute

Email to a Friend
Clifford,
Thank you for posting this information, looks like I have the same issue with CUIC 10.5 and Finesse 10.5. Doesn't help that the Bug report shows "fixed" but there is no patch listed of any sort !
Highlighted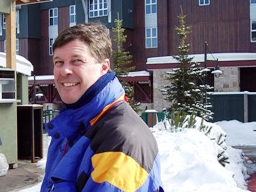 Rising star
Mark as New

Bookmark

Subscribe

Mute

Email to a Friend
Unfortunately, you have to go through TAC to get the fix. Requires root access.