Beginner
Mark as New

Bookmark

Subscribe

Mute

Email to a Friend
Historical Reports question // UCCX 7.0
Hello,
I was wondering for how long the HR records are available for report generation?
Maybe they are kept until you manually delete them? and where are these records kept inside the server?
Thank you in advance for your help,
DS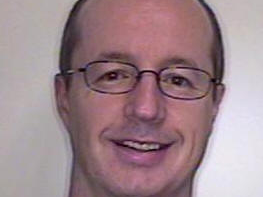 Cisco Employee
Mark as New

Bookmark

Subscribe

Mute

Email to a Friend
Hi DS,
The HR records are setup on a purge schedule which is defined in Appadmin under Tools and Historical Reporting. Here you can set the max size you want your database to get to before it performs a purge operation on the oldest records. There are also other settings to define purges.
You will need to check your configuration to determine how long the data is there and when it will be purged. The data is kept in the SQL database (possibly in MSDE if a single node) and the database name is db_cra.
Hope this is helpful but let me know if you have any questions.
Mike

Beginner
Mark as New

Bookmark

Subscribe

Mute

Email to a Friend
Thank you Michael,
I discovered those options after posting the questions, but I didn't know about the DB name.
By the way, is there any option to export the old information so the customer could see information from very old records? I suppose it won't be possible to generate reports anymore from the HR application once the information is exported, but maybe with crystal reports they could do it.
Regards and thank you once again.
Daniel