Highlighted
Beginner
Mark as New

Bookmark

Subscribe

Mute

Email to a Friend
Hello,
I am working on a script that captures expected wait times. It seems like the best way to handle this is to capture this data into an integer via get reporting statistic > expected wait time. The problem I am having is what to do with this value after. I know I can do an if then statement however, what seems like an even better option is the switch statement. I can't figure out how to use an evaluation within the switch statement. Would someone please let me know the best way to do this?
For example, I wanted to do something like this
if (expected wait time is < 0) play prompt 1
if (expected wait time is > 0 and < 60) play prompt 2
if (expected wait time is > 60 and < 300) play prompt 3
if (expected wait time is > 300) play prompt 4
Currently I only see a way to evaluate one option using the If step and when looking at the switch step I don't see a way to evaluate based on greater than or less than. It appears the switch step will only allow me to match a condition exactly.
1 ACCEPTED SOLUTION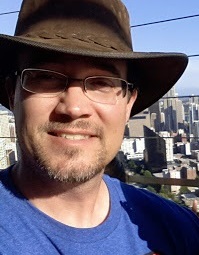 Beginner
Mark as New

Bookmark

Subscribe

Mute

Email to a Friend
I don't think there is anything wrong with using nested IF statements. There are fewer evaluation steps here than you think. Only three, not four.
There isn't anything wrong with adding logic and another step item--Switch step. It only counts against your total step count.
If all you are doing is playing a single prompt, save yourself a few steps. ...just make sure you account for the "or equals" values as well (in your post above you have potential gaps... equals 0 and at equals 60--which could be a potential result).
Sincerely,
Sean