Beginner
Mark as New

Bookmark

Subscribe

Mute

Email to a Friend
Has anyone configured in the ICM a Mobile Agent?
The documentation states that there are two CCM CTI Ports require, LCP500910001 and RCP500911001 and these two ports are associated in the ICM Device Target setup. I need an example of the setup.
Device Target.
/devtype (CiscoPhone)
/dn (full phone number)
/ext (extension)
/CiscoPhone/LCP500910001/RCP500911001 ?
Beginner
Mark as New

Bookmark

Subscribe

Mute

Email to a Friend
I set it up using a System PG, the difference being I didn't have to configure the device targets. The one issue I had originally was the CM device names didn't match and JTAPI showed an error that the LCP couldn't find it's RCP match. The device names in CM must be the same except for either LCP or RCP at the beginning. So in your case if the port is 10001 it should be LCP500910001 and RCP500910001, and not the 11001 you said the RCP is currently
Participant
Mark as New

Bookmark

Subscribe

Mute

Email to a Friend
Patrick,
What I used is, (if 10001 is your agent extention)
/devtype CiscoPhone /dn 10001
This at least, makes agent login work.
However my problem is, how to define label for this device target, if i used label 10001, this label will be returned to egress gateway, and cause error.
My understand is, the returning label shall be the full number which agent inputs in Mobile agent login screen, ICM shall convert 10001 to the full number of agent, and return it as label. It doesn't happen so far.
Wei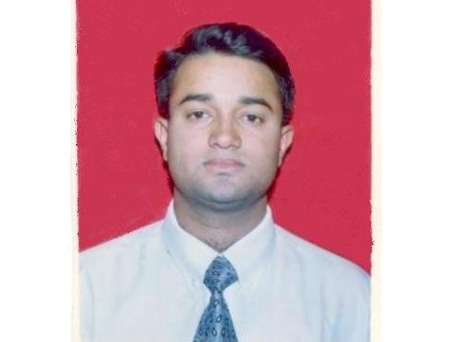 Enthusiast
Mark as New

Bookmark

Subscribe

Mute

Email to a Friend
Hi,
The Device Target would be like:
/devtype ciscophone /DN 10001
and your label would be 10001.
Mobile Agent would give the extention number as Local CTI Port which should be 10001 only. You don't need any device target for RCPXXXXXXX port.
Thanks,
Kapil Atrish