Highlighted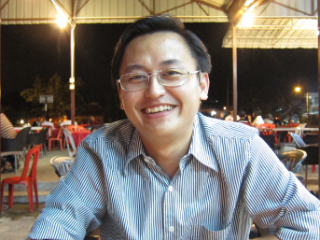 Enthusiast
Mark as New

Bookmark

Subscribe

Email to a Friend
Hi all,
I'm trying to configure 2 additional searchable fields (metadata) in Cisco QM. I did this a while back but can't figure out what is wrong this time around. The following was done.
a) IVR script sets the enterprise data to the standard callvar1 & 2
b) Create 2 ipc action (tag & metadata) in desktop workflow where custid & acctno is assigned with callvar1 & 2 respectively. Assign the ipc action to answered & dropped event. Also created 2 task button to trigger the ipc action manually.
c) Define the 2 fields (custid & acctno) with proper field type in QM admin user define metadata
d) When agent answers the call, callvar1 & 2 is displayed accordingly in CAD
e) Call was recorded accordingly but custid & acctno metadata field is always empty. Triggering the ipc action manually through the task button also resulted in the same outcome.
Did I miss out some configuration to make this work?
Thanks!
-JT-
1 REPLY
Beginner
Mark as New

Bookmark

Subscribe

Email to a Friend
We experienced something similar to this when our agents would hang up first. We found that by letting the caller disconnect the call, then the metadata would appear. We were also able to get the metadata to appear by adding another button, but I can't remember what the action was for it. Our agents found it cumbersome and decided to just let the caller hang up first.