Beginner
Mark as New

Bookmark

Subscribe

Mute

Email to a Friend
Recorded files (on-demand recording) no sound.
Hi all Master,
I have configure Start Record & Stop Record button on CAD & it's work.
I can see the recorded files on UCCX server on C:\Program Files\Cisco\Desktop_Audio and I can see when using CSD>Tools>Recorded Files.
But when I directly play the recorded files, there is no sound (silent).
I try save the recorded files into local directory as WAV files, but still no sound.
Please help me.
Susanto
3 ACCEPTED SOLUTIONS

Cisco Employee
Mark as New

Bookmark

Subscribe

Mute

Email to a Friend
The most common issue is, your regions are G711, and the IP Phones are negotiating G722, which cannot be recorded.
To verify, when an Agent is on a call, double tap the ? button on the phone and read the codec.
If it's G722, in CUCM, go to the Agent's phone, and switch the Advertise G722 from Use System Default to Disabled, save and reset, try again.
There are a handful of other settings to check, but this is usually the most common mistake.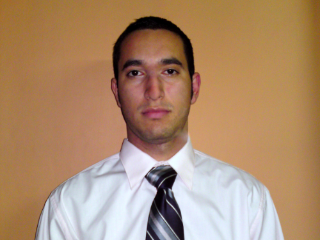 Rising star
Mark as New

Bookmark

Subscribe

Mute

Email to a Friend
Hello Susanto,
There are two different ways to setup monitor & Recording in UCCX, one is SPAN base or silent monitor that requires SPAN to be configure in the switch and also to connect the second NIC of the server to the port of the switch that is configure as destination of the monitor session. The second one is using "Desktop Monitor" which requires a supported NIC card in the agents and Supervisor PC and also some configuration in the CDA.
Mi recomendation will be to have monitoring working first because its easy to configure and troubleshoot, once monitoring is working properly recording should work without any issue.
This links explains not only the configuration of both methods but also has some troubleshooting tips.
Silent Monitoring
http://www.cisco.com/en/US/customer/products/sw/voicesw/ps556/products_tech_note09186a00801a62a8.shtml
Desktop Monitoring
http://www.cisco.com/en/US/products/sw/custcosw/ps1846/products_tech_note09186a008075025a.shtml
HTH
Please rate this post if was helpful
Walter Solano
Cisco UCCX Specialist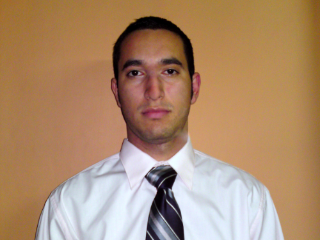 Rising star
Mark as New

Bookmark

Subscribe

Mute

Email to a Friend