Highlighted
Mark as New

Bookmark

Subscribe

Mute

Email to a Friend
SQL 2008 Connection from UCCX
I have done plenty of connections to SQL from UCCX 8.x using the JTDS sourceforge driver.
The documentation (uccx 9 administration guide) talks about using the "Microsoft SQL Server native Client 10.0 Driver" for SQL 2008. Is there a JAR file that works for this? I don't any reference to anything new in the dropdown for driver class name.
Highlighted
Mark as New

Bookmark

Subscribe

Mute

Email to a Friend
Re: SQL 2008 Connection from UCCX
Looks like this comes down to documentation that has been wrong since version 8.0(1). I found it in the 9.0(2) admin guide.
Bug: CSCto12196 states that the MS SQL Server Native Client 10 Driver SHOULD read JDTS 1.2.5
Doens't help with my problem ultimatley, but for those who were confused as me about that little gem in the docs...
Highlighted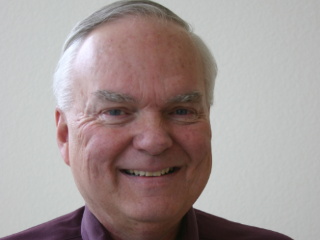 Beginner
Mark as New

Bookmark

Subscribe

Mute

Email to a Friend
SQL 2008 Connection from UCCX
Hi John,
Thanks for this info. I am having issues with this UCCX 9.0 connecting to SQL Server 2008 and now I can stop following the Native Client thing down the rathole. Cheers
- Marty Griffin