Beginner
Mark as New

Bookmark

Subscribe

Email to a Friend
Hello,
we need to pursuit a single call in the AW database, to report which action occurs to the call.
Our main issue is to know to which skill groups the call has been queued and how long he has been queued.
Is it possible to trigger a new entry in the Call Termination Detail trough the ICM Script before queuing to a new skill group? Or is there any other solution to solve this issue?
The System is a UCCE 8.0 with CVP.
Thanks.
Sebastian
1 REPLY
Highlighted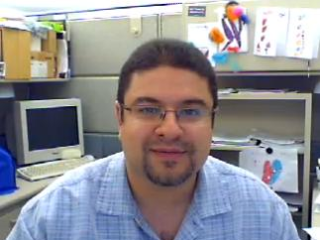 Cisco Employee
Mark as New

Bookmark

Subscribe

Email to a Friend
Hi, Sebastian.
Unfortunately, I don't think there's a way to track a single call and the time it is in queue for each individual Skill Group through the detailed DB records like Termination Call Detail. The "QTime" values in TCD don't map to specific SkillGroups, and there's no way to "force" the opc process on the PG to cut new TCD records at will to break up the QTime values.
You may have to resort to custom scripting to extract this information -- for example, writing the current timestamp to a separate variable immediately prior to queuing to each SkillGroup, and then using that information and the total delay and queue time for the call to calculate how long it was in queue for each SkillGroup.
Good luck!
-Paulo