Beginner
Mark as New

Bookmark

Subscribe

Mute

Email to a Friend
UCCX 10.6 Outbound Preview Dialer w/CAD Client
Looking for a way to have an agent controlled Outbound Dialer. I know the UCCX has a preview outbound dialer campaign you can setup. I setup a test campaign and it worked as anticipated. Is there a way for the agent to control when the are presented Outbound Preview Dialing. It would be a blended agent that already receives inbound CSQ calls. On demand I know the call center supervisors can assign the outbound skills upon request. Can the agent somehow turn the Outbound Dialer on or off? Could I write a UCCX script that alters agent skills?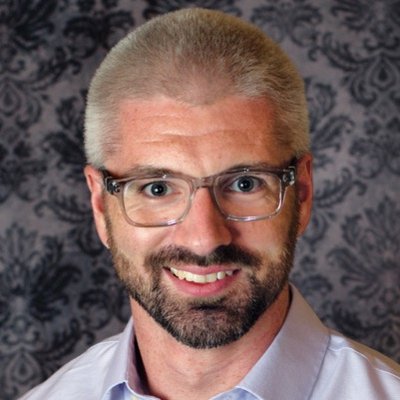 VIP Mentor
Mark as New

Bookmark

Subscribe

Mute

Email to a Friend
There is no built-in ability to control this as an agent; CCX was designed with a "push" mentality for agents.
You could write a custom web application that uses the CCX Provisioning API to pull the agent in and out of the outbound CSQ(s), then give them access to that front-end.
Another option to consider is the " % of Logged in Agents for Outbound" option to limit how many agents can be used for outbound calls.
Mark as New

Bookmark

Subscribe

Mute

Email to a Friend
Thanks for the information. Do you know of any third party vendors solution that would allow me to import a prospect/customer list and then present some type of "Click to Call" functionality that the agent could use to expedite call back to the customer/prospect. Right now we are CAD but we could certainly look to use Finesse, Jabber, or third-party option.
Joe