Highlighted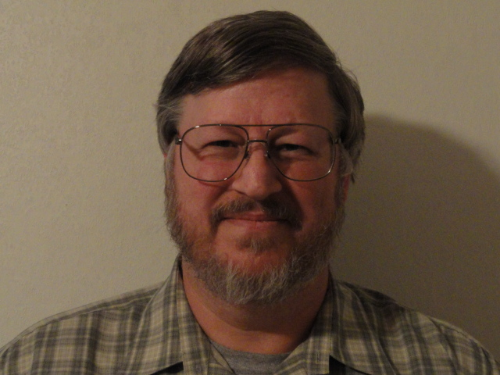 Beginner
Mark as New

Bookmark

Subscribe

Mute

Email to a Friend
UCCX 8.5.1 SU4 NFR kit won't enable SQL database use
I am running UCCX 8.5.1 SU4 using the NFR UC 8 kit for my lab training, and cannot create a DSN to an MSSQL server. When I go to
Subsystem | Database | Datasource
and then click on Add, the Driver dialog box is greyed out and won't open to select a jdbc driver. When I go to UCCX Serviciability, Control Center Network Services, then expand UCCX Engine then Subsystem Manager, the database subsystem is in "not configured" status and not started.
I thought that the NFR kit supplying the premium licensing would enable the database capability, what am I missing?
Thanks, Jeff
1 ACCEPTED SOLUTION
Highlighted

VIP Mentor
Mark as New

Bookmark

Subscribe

Mute

Email to a Friend
DB subsystem does require premium. And I think the NFR kit is premium. Can you double check your licensing under System > License in AppAdmin?
Also, did you acually upload a JDBC driver to UCCX? If you have not, then this is probably your issue. UCCX comes with zero drivers installed, and you have to search the internet for one. Most people end up using this one for MS SQL:
http://sourceforge.net/projects/jtds/files/jtds/1.3.1/
Anthony Holloway

Please use the star ratings to help drive great content to the top of searches.