Beginner
Mark as New

Bookmark

Subscribe

Mute

Email to a Friend
UCCX 8.5 Historical Reporting
Hi,
A supervsor from one of the contact centres wants to know when are the bussiest times of the day for call volumes and more importantly abandoned calls.
My memory tells me i have seen a report in HR client that does this so i say not a problem. I cant for the life of me find it again, the best i can find is running 'Detailed call by call CCDR' or 'Call Custom variables'. However the plot thickens. im confident that they want to report on calls handled and abandoned by hourly intervals for calls that are sent to one of their CSQ's. The details in those reports are calls by application or called number. The problem i have with that is that there is i put an optional automated self-service script in the IVR aswell as holding for an agent. As none of those reports show the CSQ the caller hit it shows abandonded calls for both CSQ/Agent calls and the automated system.
Have i missed something?
Cheers
Jon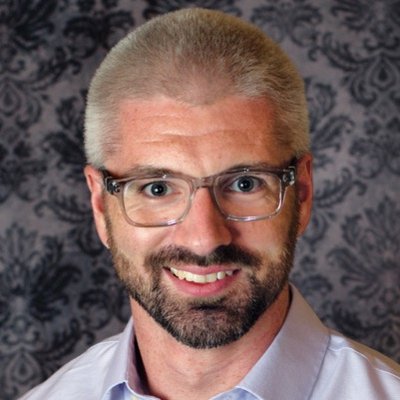 VIP Mentor
Mark as New

Bookmark

Subscribe

Mute

Email to a Friend
Use Contact Service Queue Activity Report (by CSQ) to get overall abandoned rate and Contact Service Queue Activity Report (by Interval) to see the busy hour.
Mark as New

Bookmark

Subscribe

Mute

Email to a Friend
One question,
Which report can i use to check which agent abandon the call and when?
The problem is that on this particular morning, where most of the agents were available, but somehow we still got an abandoned call? is it a system glitch or something?
thanks in advance.
Mark as New

Bookmark

Subscribe

Mute

Email to a Friend
Hi
You can't pin the blame on any particular agent really - though the Abandoned Call Detail Activity report will show you the last agent a call was sent to before it was abandoned.
'most of the agents' being available doesn't guarantee a call will not be abandoned. You might get a large burst of calls all at once, and if that burst is more than the number of available agents you have, you have no control over how long someone will queue. Some callers will hang up immediately if they realise they are in a queue or have something better to do.
Aaron
Aaron Please remember to rate helpful posts to identify useful responses, and mark 'Answered' if appropriate!