Highlighted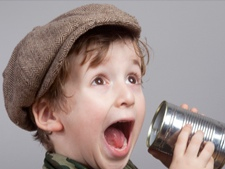 Beginner
Mark as New

Bookmark

Subscribe

Mute

Email to a Friend
We have a HA installation in which for whatever reason the primary machine, after running for three years, can not seem to stay online and fails over to the secondary server. This all works as designed. CISCO TAC reports that the primary is not getting the needed "heart beets". So we are currently running on the secondary. Both the primary and the secondary are in Vmware and on the same host and communicate over the same network to the same CUCM Cluster, so the "heart beat" issue is a bit of a mystery.
We have determined to build a new primary server using the appropriate CISCO OVA and best practice (which admittedly were not used originally whn we migrated from the older windows machine to Version 8.x).
Does anyone object to the following two options:
Create a new UCCX Primary and replace the current. Using a backup and restore from the current operating secondary; Same IP address etc.
oprtionall, do the same but this time bring the Primary up on a UCCX MCS hardware applicance.
When we get the Primary online, then rebuild the secondary to the same CISCO OVA and best practice standards.
Then apply a need maitenance patch for the same version.
All qualified comments are solicited, especially if you have seen this movie and know how it ends!
Duh......
2 ACCEPTED SOLUTIONS
Highlighted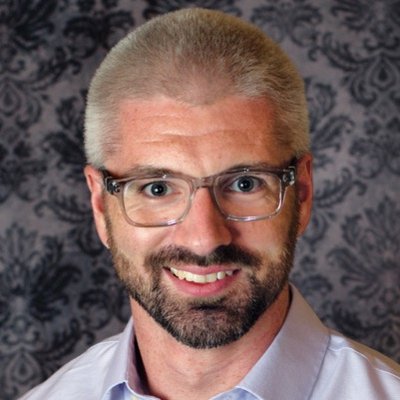 VIP Mentor
Mark as New

Bookmark

Subscribe

Mute

Email to a Friend
The problem is most likely an NTP drift/reliability issue: the heartbeats are likely being transmitted but discarded because their timestamp is too old. I would focus on that first; all of the clusters should have reliable stratum two or better server they are syncronized with. Do not use Windows.
As for the rebuild: that's a good idea, esspecially so you can return to a supported state. Follow the DRS guide exactly and rebuild within VMware ESXi. Also spend some time to verify that all of the VMware configuration is correct and supported. A perfect example of this is disabling LRO. Reverting to MCS would be a very shortsighted move since bare metal installs will no longer be supported in 10.0.
Please remember to rate helpful responses and identify helpful or correct answers.
Highlighted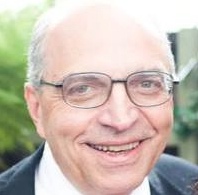 Beginner
Mark as New

Bookmark

Subscribe

Mute

Email to a Friend
The UCCX doesn't have to use or be connected to a NTP server.
When the server runs without the NTP, it will then use its own system time.
But, by not using a NTP you risk the time mis-match between the UCCX and the CM and etc.
It is recommended to use a NTP server to eliminate any time mis-matches.
Peter Buswell (aka DrVoIP)
http://blog.drvoip.com
Peter Buswell (aka DrVoIP)
http:/drvoip.com/blog