Highlighted
Enthusiast
Mark as New

Bookmark

Subscribe

Mute

Email to a Friend
Hi everyone,
Was wondering if anyone could recommend a wallboard solution for UCCX 9 that would show realtime stats on the wallboard screen?
I know of the Cisco Intelligence Centre but apparently it only supports historical reports for UCCX 9 and we are after realtime agent/csq stats. I also see some suggestions for up to UCCX 8.5 but I am assuming these are not relevant to uccx 9 due to some change? (possibly why intelligence centre doesnt support realtime stats either on ver 9?)
Any advice would be much appreciated.
Thanks in advance.
Regards,
Kamran
2 ACCEPTED SOLUTIONS
Highlighted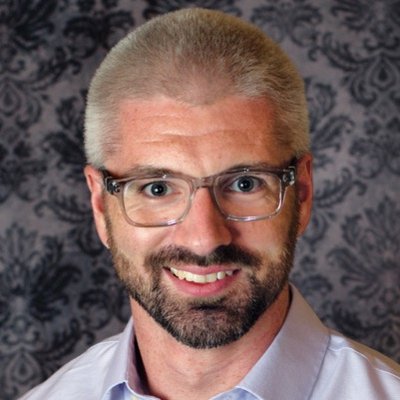 VIP Mentor
Mark as New

Bookmark

Subscribe

Mute

Email to a Friend
Nothing has changed in 9.0 from this perspective. The wallboard application is given an ODBC login to the database and has access to read two real-time tables in Informix. The BU provides guidence that the wallboard app should not query the database more than once every 10 seconds so in reality it's near realtime like CSD is.
There are two options in the compatibility matrix (Spectrum and Inova) as well as offerings from 2Ring, TASKE, VSR2, IPCC Wallboard (Sourceforge), and Aceyus in no particular order. Of course, the only ones TAC will even remotely support are those listed on the compatibility matrix.
Please remember to rate helpful responses and identify helpful or correct answers.
Highlighted

Participant
Mark as New

Bookmark

Subscribe

Mute

Email to a Friend
For the do-it-yourself variety, check out the community developed version at https://supportforums.cisco.com/thread/269435?start=0&tstart=0
Unfortunately it's 39 pages of comments/updates, and I'm not sure if it's been tested with v9. (We use it with v8.5). It also really helps if you have a web developer or SQL knowledge.
It looks like it was based on similar code to the IPCC Wallboard (Sourceforge) -- but that one hasn't been updated since IPCC v4.