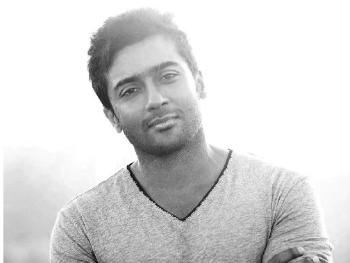 A place to content about technology, industry trends, and Cisco'slatest endeavors.
I while ago I wrote a 6 parts blog about my first FlexPod deployment. I noticed I have never shared it on this forum. So for those who are interested, please refer to the following links. My first FlexPod! (Part 1 – Introduction) My first FlexPod! (Part 2...
Read More
C-Series Integrated Server // Troubleshooting and Resolving Service Profile Association Failure When Incorrect Server Information is Given This article will walk you through how to resolve a F0327 error on a UCSM managed rack server where there is a failu...
Read More
Q: What is Cisco Unified Computing System?Ans: Cisco Unified Computing System (UCS) unites physical and virtual computational and network resources into a single system. UCS is a set of pre-integrated data center components that comprises blade servers, a...
Read More
При анализе подключения Cisco UCS к сети важно понимать, каким образом пакеты передаются непосредственно между элементами UCS. По причине специфического поведения Cisco UCS Fabric Interconnect по сравнению с обычными коммутаторами и с Cisco Nexus поиск во...
Read More
При анализе подключения Cisco UCS к сети важно понимать, каким образом пакеты передаются непосредственно между элементами UCS. По причине специфического поведения Cisco UCS Fabric Interconnect по сравнению с обычными коммутаторами и с Cisco Nexus поиск во...
Read More
UCS - Re-numbering C-series integrated servers in UCSM when matching stale id numbers exist in UCS Sometimes customers forget to decommission C-series integrated servers before doing an RMA. Many times this leads to an issue with stale duplicate ID number...
Read More
Cisco Unified Computing System (UCS) Mini Architecture, Troubleshooting and Upgrade (Live Webcast May 12, 2015 at 10:00 am Pacific Time / 1:00 pm Eastern Time)Please join us on Tuesday, May 12, 2015 at 10 a.m. PDT San Francisco (UTC -7 hours) for this liv...
Read More
Join us on Tuesday, March 17, 2015 at 10:00 am Pacificfor a Live Expert Webcast with Niles Pyelshak Ever wonder what VFC, VETH, VIF and HIF are in UCS and which path your packets are taking? UCS infrastructure has several virtual components and this makes...
Read More
Join the Ask the Expert Event on Cisco DCN solutions on vBlock, FlexPOD's, and SAP HANA, with Cisco Subject Matter expert Ramses Smeyers.This is an opportunity to learn and ask questions about utilizing Cisco data center technology and integrated solution...
Read More
UCS - Information you should include when opening any UCS TAC case. The purpose of this blog post is to give our UCS customers the ability to increase the efficiency in which their cases are handled by empowering them with the information TAC finds the mo...
Read More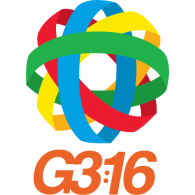 Hello "neighbors" Please be aware of this bug with Java 7 U55.https://tools.cisco.com/bugsearch/bug/CSCuo78883 DescriptionSymptom:Administrators for Cisco UCS Manager or users of the Cisco UCS KVM application may encounter an error while opening KVM or Ci...
Read More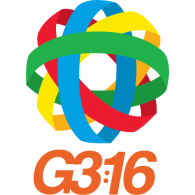 Hello "Neighbors" of the community!I have lately seen how different users, partners and colleagues have been having troubles identifying if an SD card complies with all requirements to be supported for a blade server, so here is a checklist of items you n...
Read More
from the NewsRoomAdditions to Cisco Unified Computing System portfolio quadruple memory capacity, double switching capacity and simplify management for large-scale UCS deployments IT organizations today are striving to establish data centers that support ...
Read More
Todd Brannon | March 8, 2012 at 4:15 am PSTblogs.cisco.com------------------------------------------------------------Please don your data center propeller hats and follow me for a tour of third generation fabric computing. To zoom out to the big picture ...
Read More