In the previous article, we have seen, how to assign IP Address to Cisco UCS Management Interface. This way we gain access to the on-board management software called Cisco Integrated Management Controller (CIMC). The next step of building UCS Server is to...
Read More

Going to Cisco LIVE EMEAR 2020? Give your Data Center agenda a boost with these top recommended sessions. Register and join us! Data Center Networking: From Reactive to Proactive NetOps With Cisco Network Assurance and Insights- The Power of Data Center D...
Read More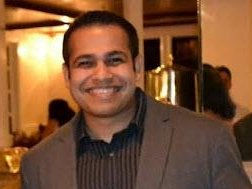 Worried about the next Azure Stack firmware update? Learn how Cisco UCS makes the complex simple with every update. In order to get the latest features, defect fixes and to protect from security threats it is the responsibility of the Microsoft Azure Stac...
Read More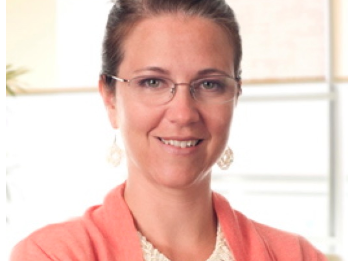 Day 2: ✅. Day 3, ready to roll! Want to fine-tune your agenda for today? These sessions still have space: Data Center Networking BRKACI-2403: Meeting Business Compliance and IT Governance Using Cisco Network Assurance Engine (NAE) BRKACI-330: Openshift an...
Read More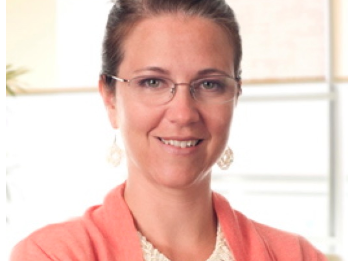 Day 1 is done! If you're thinking about dinner plans, we hear San Diego has great food. While you're waiting for your first shot of tequlia table, keep building your Cisco Live agenda! There are more great sessions still open for tomorrow, June 11. Here a...
Read More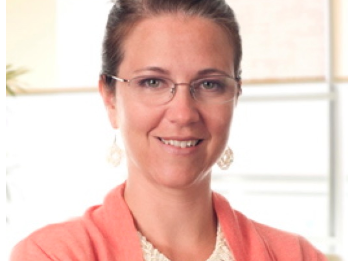 We hope you're on your way to join us at CLUS in San Diego! While you're waiting for your flight (or waiting for your flight to land!), keep building your Cisco Live agenda! There are plenty of great sessions still open on June 10. Here are some we recomm...
Read More
Howdy out there in Automation land!!! And a belated Happy 2017 to you all as well. Hopefully the near year has brought you a renewed vigor and you are ready to buckle down and automation more. Today's blog and video are an example of the framework and som...
Read More

Now there is a way for users with demanding graphics processing needs to take advantage of the power and performance of virtualization. To address the requirements of these power users, Cisco is now including the NVIDIA GRID K1 and K2 cards in the Cisco U...
Read More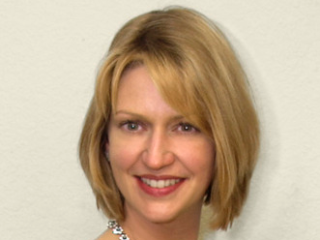 As the Internet of Everything (IoE) continues to drive innovation and create unprecedented business opportunities, IT leaders have continued to improve their business operations through the use of cloud computing. But in order to reduce costs, minimize ri...
Read More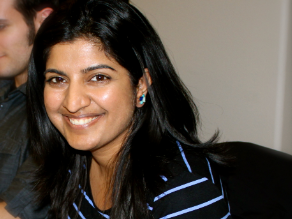 Transforming Cisco switches into highly scalable zero latency load balancers! Cisco Intelligent Traffic Director (ITD) does exactly that and much more! Cisco ITD has been selected as Best of Interop 2015 finalist in the Data Center Category. Finalists wer...
Read More