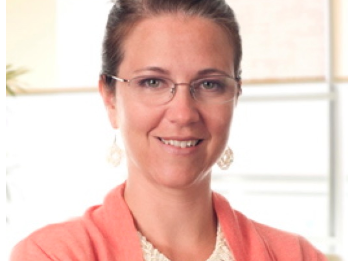 Cisco Employee
Mark as New

Mark as Read

Bookmark

Subscribe

Email to a Friend
Day 2: ✅. Day 3, ready to roll! Want to fine-tune your agenda for today? These sessions still have space:
Data Center Networking
BRKACI-2403:

Meeting Business Compliance and IT Governance Using Cisco Network Assurance Engine (NAE)
BRKACI-330: Openshift and Cisco ACI Integration
BRKCLD-2006: NSM (Network Service Mesh) – a Novel Approach to Solving L2/L3 Connectivity in Kubernetes
DCN2712: Day-2 Telemetry Better – Network Insights for ACI/NX-OS
PSODCN-2999: Intent-Based Networking Use Cases for the Data Center
Data Center Compute
BRKCLD-2048: UCS Director Gives Your Data SaaS
BRKINI-2259: HyperFlex Edge Architecture & Cloud Management
BRKINI-2348: Demystify Artificial Intelligence and Machine Learning with Cisco UCS
Multicloud & Security
BRKCLD-2011: A Comprehensive Look at Security within the Cisco Container Platform
CLD-4000: Cloud Success! Strategies for Overcoming the Top 7 Causes of Failure
BRKDCN-3001: Leveraging Microsegmentation to Build Comprehensive Data Center Security Analytics
PSOCLD-1041: Simplifying Multicloud Management with Cisco CloudCenter Suite
Other Notable Sessions
BRKGEN-1003: Cisco for SMB Customers
PSOGEN-1004: Engineering Better Teaching and Learning
PSOGEN-1023: Continuous Cyber-risk Management for Financial Services and Retail
As you finalize your schedule, refer to the Week at a Glance to ensure you are not missing any of the major events. There is still time to make adjustments to your schedule, view the session catalog.
SOCIAL MEDIA – Connect with the Data Center Social Team!
Tag us in your posts and follow along for updates on DC happenings and key session messaging.
Use #CLUS, #DCatCLUS or #UCS10. Show us your great candid photos from the event, share with us the things you learn and that inspire you, and let us know what you'd like to see or read more about!
You must be a registered user to add a comment. If you've already registered, sign in. Otherwise, register and sign in.