Highlighted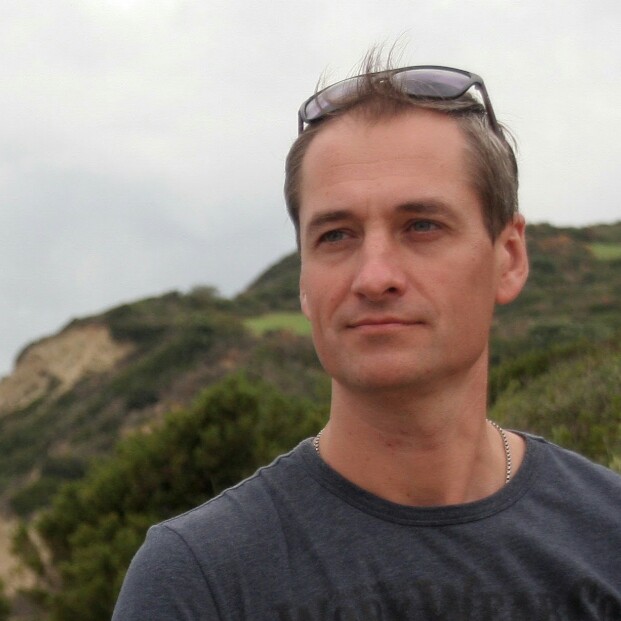 Beginner
Mark as New

Bookmark

Subscribe

Mute

Email to a Friend
Nexus 1000v L3 mode and native vlan problem
Hello.
Please, help us.
We have some ESXi hosts and VMkernel0 (management) interface of the ESXi hosts in VLAN 521.
VSM in L3 mode and all VSM interfaces in one Port-Profile in VLAN 1.
Uplinks interfaces connected to Nexus 2000, and on both side configured trunks.
If we use trunks on uplink interfaces with native vlan set to 521 on both side (N1K & N2K) then VEM lost connection to VSM.
If we use native vlan other than 521 (vlan where VMK interface of the ESXi hosts reside) then all OK!
Remark: on all switches we use "vlan dot1q tag native"
Why? We need native vlan 521 for ESXi Stateless configuration and PXE boot.
ESXi hosts have IP addresses in VLAN 521 (192.168.6.x/24)
VSM management interface in VLAN 1 (192.168.4.x/24)
Below working configuration. If we changed native vlan to 521 on both switches (N1000v and upstream N2000) then communication VSM-VEM fail.
Config N1K:
vlan dot1Q tag native
svs-domain
domain id 100
control vlan 1
packet vlan 1
svs mode L3 interface mgmt0
interface mgmt0
ip address 192.168.4.6/24
port-profile type ethernet Serv-uplinks
vmware port-group
switchport mode trunk
switchport trunk allowed vlan 1,22,340,521,525,1282-1283
switchport trunk native vlan 340
channel-group auto mode on
no shutdown
system vlan 1,521,525
state enabled
port-profile type vethernet ESX-vmk-mg
capability l3control
vmware port-group
port-binding static auto
switchport mode access
switchport access vlan 521
no shutdown
system vlan 521
max-ports 64
state enabled
port-profile type vethernet Nexus-VSM-mg
vmware port-group
port-binding static auto
switchport mode access
switchport access vlan 1
no shutdown
system vlan 1
max-ports 8
state enabled
Config N2K:
vlan dot1Q tag native
interface port-channel212
switchport
switchport mode trunk
switchport trunk native vlan 340
switchport trunk allowed vlan 1,22,340,521,525,1282-1283
flowcontrol send on
interface Ethernet101/1/10
switchport
switchport mode trunk
switchport trunk native vlan 340
switchport trunk allowed vlan 1,22,340,521,525,1282-1283
spanning-tree port type edge trunk
channel-group 212
no shutdown
interface Ethernet101/1/11
switchport
switchport mode trunk
switchport trunk native vlan 340
switchport trunk allowed vlan 1,22,340,521,525,1282-1283
spanning-tree port type edge trunk
channel-group 212
no shutdown