Highlighted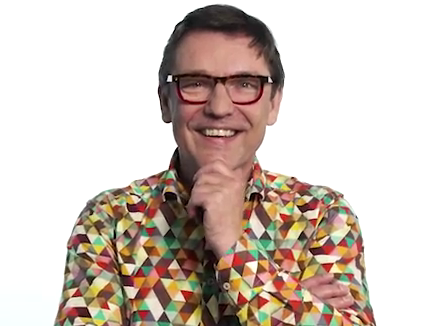 Beginner
Mark as New

Bookmark

Subscribe

Mute

Email to a Friend
Hi y'll,
we're trying to create a demo using the DMO framework (for starters).
So we've downloaded the OVA (DMO-RELEASE-OVA-38_bb4e37.ova) and followed the installation guide (1.0.1). Following the guide does not always work out of the box and we're wondering if we've missed something.
Our observations:
- the setup seems mixed up looking at the accounts and privileges used, the DMO engine is running using the account root while the the account used for the demo is localadmin. It is not recommended to use root for running aplications.
- running the crudDMUserContext script is no effect in the default OVA setup, even though the tooling seems to be successful. One has to run the script using sudo (or change the ownership of /home/localadmin/DMRoot and its subdirectories (which may lead to other issues).
- a minor detail, the manual mentions _cfg_ while the OVA uses cfg as part of the configuration path.
- On attempting to use the krikkit Java demo it became clear that the Java version installed is too old (1.7) while the installed krikkit version runs on Java 8.
- On attempting to use the krikkit C demo it was found that it generates illegal JSON file for the rule.
- When using the webgui an error is reported but only very generally, no specifics are given. Using the http://jsonlint.com/ site the errors are clearly stated.
- the demo only seems to create a rules, there are no simulated sensors to show the complete functioning.
All in all it seems not as far progressed as we would have liked. Are we missing something?
Is anyone else having the same kind of issues?