Have you heard about JSDay in Italy? I haven't, until I've reached out to the JS community and asked about recommended JavaScript events in the world to attend, and JSDay was one of the many mentioned! JSDay.This event is designed to gather developers in ...
Read More
LinuxFest Northwest is an annual OpenSource event in Bellingham, WA USA, LFNW features presentations and exhibits on various free and open source topics, as well as Linux distributions and applications. LinuxFest Northwest has something for everyone from ...
Read More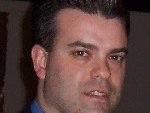 What Happens in Vegas, Stays in Vegas... Mostly!You know the saying, "What happens in Vegas, Stays in Vegas!". Well, I think for most things in Vegas that's probably true. However, I want to let you in on something that not only will you want to do in Veg...
Read More
There's a new kind of developer meetup in Seattle and San Francisco! I'd like to introduce you to APIs and IPAs, a meetup for software developers and technology professionals that want to know more about APIs, while enjoying some IPAs. APIs and IPAs will ...
Read More
DevOpsDays is a worldwide series of technical conferences covering topics of software development, IT infrastructure operations, and the intersection between them. Topics often include automation, testing, security, and organizational culture.One of their...
Read More
If you want to sharpen you programmability and automation skills when configuring network devices using a model driven approach, then this new Sandbox is for you - from today you can now reserve yourself a IOS XE 16.5 based virtualised router, with NETCON...
Read More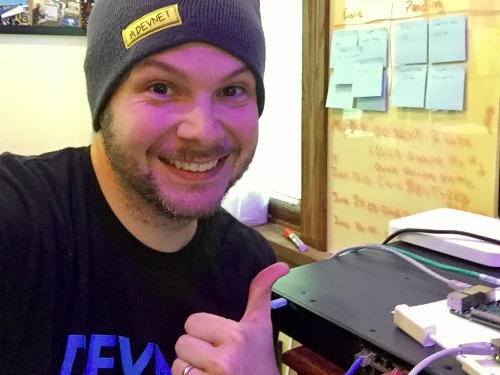 Lots of exciting news for everyone leveraging Open NX-OS this week, and I figured it was a good reason to pull it all together in one place.New code!Yep, that's right, the latest version of Open NX-OS was posted to CCO on May 17th. Release 7.0(3)I6(1) (so...
Read More
Okay...A slight admission - this blog is an update from my previous blog on blockchain at CiscoLive - but you should totally still read it!Blockchain - Now there's a word that has many an industry worried and excited in equal measure. As well as having bo...
Read More
One thing that's always constant about the tech industry is that it never stands still. Physical servers have filled datacenters for years and as recently as the 1990's, application architectures had to treat them with great care as a scarce resource, lik...
Read More
Cisco Live is nearing and it is time to set your schedule. I'm excited to have a new session BRKDEV-2000: NetDevOps: Let's Do it Like They Do in the Developer Channel. I apologize for the poor wordplay on the Bloodhound gang song. But since the scheduling...
Read More
Ever wanted to get started developing with containers but didn't have an easy button for deploying or managing them? Wanted to get to understand how to use Kubernetes and how it can help you manage your containers, but didn't have the time to deploy or ho...
Read More
Ctrl Alt Delete Hate is a hackathon, powered by AngelHack, Code For A Cause, Tech Stands Up and We Persist, designed to leverage the power of people and technology to fight bigotry, hate, racism, and any forces seeking to divide humanity. We believe that ...
Read More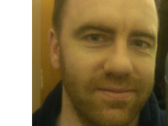 At Sandbox, we enjoy making access to the latest Cisco APIs quick and easy for everyone in the DevNet community. One of the ways we achievie this is building more Always-on sandbox environments and we have continued this with our Connected Mobile Experien...
Read More
Hi Devnet Users,We recently finished updating our Smart+Connected Digital Platform (S+CDP) sandbox to version 3.1.1. S+CDP is an IoT solution targeting public sector cities and provides automation of services such as parking, lighting, and air quality. Wh...
Read More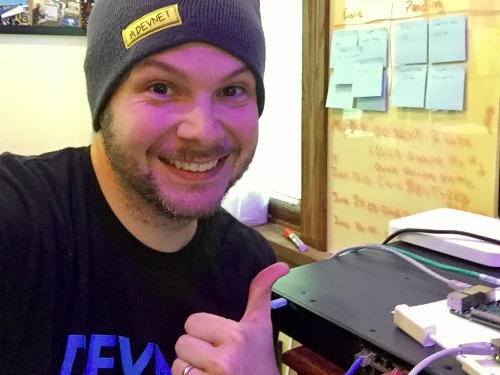 In Vegas at Cisco Live we are introducing a new DevNet Learning Path called "Network Programmability Foundations" and I'm pretty excited to see it come together. The idea behind the path came from many discussions with attendees within the DEVNET Zone at ...
Read More