Auto-GPT [Word of the Week]
Options
Mark as New

Bookmark

Subscribe

Mute
‎06-07-2023 06:10 AM
Word of the Week: Auto-GPT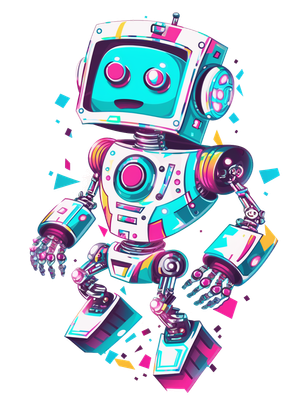 Auto-GPT is the next step in the evolution of artificial intelligence (AI) and it's unfolding in real-time. Essentially, Auto-GPT uses OpenAI's latest AI models (currently GPT-3.5 and GPT-4) to interact with services and software online, which amounts to it acting "autonomously."
Auto-GPT is an "AI agent" that, given a goal in natural language, can perform web-based actions unattended, assign subtasks to itself, search the web, and improve its own code.
Auto-GPT, in its current incarnation, is an open-source app, created by game developer Toran Bruce Richards, that utilizes a bot to coordinate GPT and other resources to perform multi-step tasks. The key is how Auto-GPT has the ability to interact with software, apps and services online and locally, such as web browsers and other programs, to execute its plans, all in an effort to complete the initial task it has been prompted with.
Instead of interacting with a chatbot, like users do with ChatGPT, users of Auto-GPT can simply state a directive and the bot will plan and execute the steps needed to accomplish the goal, even going so far as to place phone calls using speech synthesizers. There is no going back and forth with the chatbot like in ChatGPT; Auto-GPT operates independently, without user intervention.
Obviously, there are limitations. Giving Auto-AI a small budget and asking it to make you a billionaire most likely won't go as planned, but it will try, and it will do it "on its own."
You can try it for yourself at Auto-GPT - The next evolution of data driven Chat AI
Call to Action
What do you think about AI agents like Auto-GPT? Are AI apps moving too fast, just getting started, or both?