Beginner
Mark as New

Bookmark

Subscribe

Mute

Email to a Friend
Adding external SPAM quarantine on C370
Hi,
I have C370 with Internal SPAM quarantine up and working.
Now, we need to use M160 as external SPAM, I have configured both devices and we are waiting for maintenance window to cutover.
I have one question about it:
Documents are saying that I need to disable local one (easy, under C370 quarantines, I will go to SPAM and uncheck enable box) but it is a little unclear what comes after that.
My mail policy will change to deliver or not? If it does, should I put IP address of M160 to Alternate Host, and if I do, will it use port 6025 as configured or 25 for SMTP?
Since I have external SPAM already configured, shouldn't my mail policy stay that all SPAM & SPAM suspected should still be quarantined?
Bottom line is, what should be in my mail policy?
Thanks.
David
Highlighted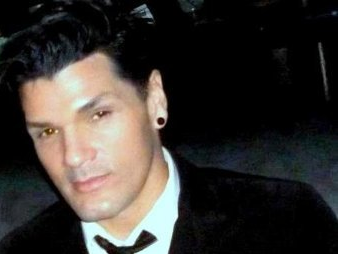 Beginner
Mark as New

Bookmark

Subscribe

Mute

Email to a Friend
Adding external SPAM quarantine on C370
Hello David,
Before configuring an external spam quarantine please ensure that the Security Management Appliance (M160)
is configured to receive quarantined spam messages from this appliance. Once that has been configured, not only will you disable the local Spam Quarantine in your C370(GUI: Monitor tab > Quarantines), but you will need to add an External Quarantine(C370 GUI: Network tab). The IP address that you add as the External Quarantine will be the IP address of the Interface that you would have configured on your Security Management Appliance-as the default Spam Quarantine interface.
You will not need to change your Mail Policies' Ant-Spam settings. Spam, Suspect Spam, Etc. - will continue to be routed to which ever quarantine the C370 is currentlt set to use. The port number that is used(6025, by default) was determined when you configured an Interface on your Security Management Appliance to accept spam from C370.
Regards,
-Jerry Orona