Highlighted
Beginner
Mark as New

Bookmark

Subscribe

Mute

Email to a Friend
ESA Upgrade 8.5 Reporting problem
Hello Community,
After upgrading our ESA from 8.0.x to 8.5x yesterday, our reporting malfunctions. It constantly shows "Data ist currently unavailable" and the GUI is slow as hell, with almost no CPU load (~6%).
I tried to rebuild the DB by using DELETEDB on the CLI, following this:
Choose the operation you want to perform:
- DELETEDB - Reinitialize the reporting database.
- DISABLE - Disable the reporting system.
[]> deletedb
This command will delete all reporting data and cannot be aborted. In some
instances it may take several minutes to complete. Please do not attempt a
system restart until the command has returned. Are you sure you want to
continue? [N]> y
Reseting reporting data......
And nothing happens. The SSH window isnt closing, but "Reseting reporting data...." is still there and nothing happens. Reporting is still not working.
I attached a screenshot of the GUI.
Any ideas how to resolve this?
1 ACCEPTED SOLUTION
Highlighted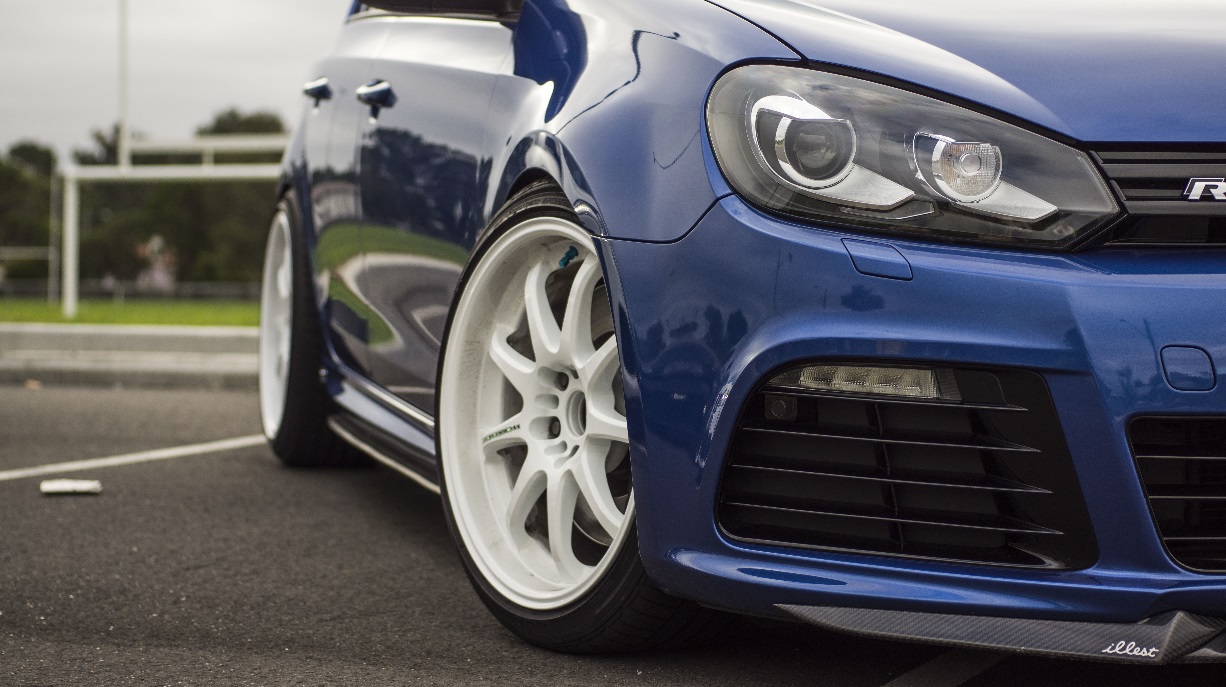 Cisco Employee
Mark as New

Bookmark

Subscribe

Mute

Email to a Friend
Hey Tim,
Sorry for not getting back to you sooner (From Australia so we're literally night and day different :D)

As per your follow up;
From what i can see the reportd process does seem to be playing up.
Unfortunately the ESA's processes to restart or restore them would require TAC access via the remote tunnel (service level access) to log in.
Else the alternative method would be to reboot the box.
From what I can see, the logs are showing 8.0.1; from the first post you stated you upgraded to 8.5+

Was this device also upgraded to 8.5+ ?
Regards,
Matthew