Highlighted
Beginner
Mark as New

Bookmark

Subscribe

Mute

Email to a Friend
1 ACCEPTED SOLUTION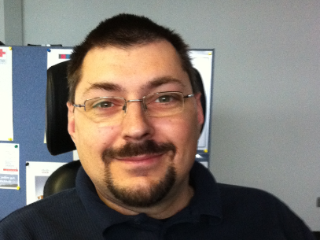 Beginner
Mark as New

Bookmark

Subscribe

Mute

Email to a Friend
Hello Andrew,
an alert would be triggered for each update failure, so if only a single alert was seen you can assume that only one update attempt failed.
In GUI Security Services -> Anti-Spam you can also review the last download attempt and the last successful download (or on CLI: antispamstatus). The configured update interval determines when the next update is attempted, so usually no manual intervention would be required as the appliance drives this on its own.
Under some circumstances (when the network connectivity is bad or the network bandwidth is manually limited) the update fails at all times and the appliance does not manage to finish an update attempt in the configured time interval. This may result in outdated Anti-Spam (or Anti-Virus) rules and happens most likely when new Anti-Spam/Anti-Virus engines are released (as they have a higher size than rule updates and require more bandwidth to download). In that case the first step would be to change the update interval (for testing purpose) to a higher value (for instance: 15 or 30 minutes) to see if the update could finish within that time interval. However, this can only be seen as a workaround as the root cause for this is a network related issue that needs investigation in the network (and not on the appliance).
So to make a long story short: single alerts are save to be ignored (they CAN happen), several of them within a short time frame should be further investigated.
Thanks and regards,
Martin