Beginner
Mark as New

Bookmark

Subscribe

Mute

Email to a Friend
FMC 1600 6.3.0 Upgrade Failure
Hi,
New out of the box FMC 1600 running 6.3.0 (build 83). Installing patch 6.3.0.4 failed with the message:
Installing Cisco Firepower Mgmt Center Patch version: 6.3.0.4-44 (Local Install) failed at Sat Nov 9 07:16:12 2019

Update Installation Failed : [ 8%] Fatal error: Error running script 000_start/112_CF_check.sh. For more details see /var/log/sf/Cisco_Firepower_Mgmt_Center_Patch-6.3.0.4/000_start/112_CF_check.sh.log on the device being upgraded.
The log file says
root@FMC1:/var/log/sf/Cisco_Firepower_Mgmt_Center_Upgrade-6.4.0/000_start# cat 112_CF_check.sh.log
**********************************************************
[191108 19:46:49:152] Starting script: 000_start/112_CF_check.sh
Entering 000_start/112_CF_check.sh...
flash device identified:

Checking functionality of flash device.
Usage: grep [OPTION]... PATTERN [FILE]...
Try `grep --help' for more information.
Flash device missing.
Exiting 000_start/112_CF_check.sh.
The above patch install was attempted after getting the very same failure message on upgrading from 6.3.0 to 6.4.0.
Any ideas?
Regards,
Rick.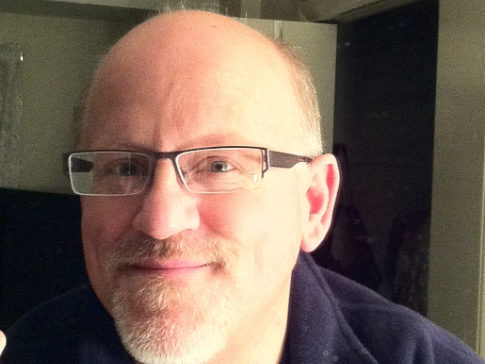 Hall of Fame Guru
Mark as New

Bookmark

Subscribe

Mute

Email to a Friend
Re: FMC 1600 6.3.0 Upgrade Failure
I'd recommend opening a TAC case - the issue could be hardware related as it appears to be hanging up on checking the CF (Compact Flash) internal storage device.