Beginner
Mark as New

Bookmark

Subscribe

Mute

Email to a Friend
I'm running FMC 6.2.3.14 on 18 ASA devices.
I have disabled SIP inspection on my ASA devices, but how do I do this in the firepower policies?
I'm assuming the sfr policy on the asa routes all traffic through the firepower module, which means that firepower is looking at SIP. this is what i would like to disable.
any help would be appreciated.
here's the relevant part of my running config from my ASA if needed
access-list sfr_redirect extended permit ip any any
class-map sfr
match access-list sfr_redirect
class-map inspection_default
match default-inspection-traffic
class-map netflow
match any
!
!
policy-map type inspect dns preset_dns_map
parameters
message-length maximum client auto
message-length maximum 512
no tcp-inspection
policy-map global_policy
class inspection_default
inspect ftp
inspect rsh
inspect sqlnet
inspect sunrpc
inspect xdmcp
inspect netbios
inspect tftp
inspect ip-options
inspect pptp
inspect icmp
class sfr
sfr fail-open
class netflow
flow-export event-type all destination 192.168.x.x
class class-default
set connection decrement-ttl
user-statistics accounting
1 ACCEPTED SOLUTION
Highlighted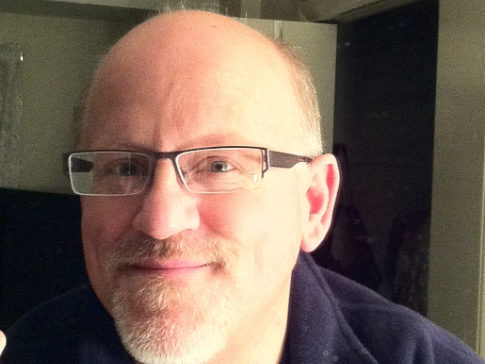 Hall of Fame Master
Mark as New

Bookmark

Subscribe

Mute

Email to a Friend
Ah - sorry I was writing the procedure for an FTD device. Flexconfigs do not apply to ASA Firepower service modules (sfr). That's why you don't see them as an available policy target.
The sfr module should not be inspecting SIP traffic for protocol conformance as that function would be handled (or bypassed as it would be in your case) by the associated ASA software.