Enthusiast
Mark as New

Bookmark

Subscribe

Mute

Email to a Friend
Password Recovery for ASA on FXOS
Hello,
I have an ASA running on a FirePower2110 . I applied a config of another decommissioned ASA and, now, I can't log in. This is an old password that no one seems to remember. I've searched online for any information or Cisco documentation on how to recover the ASA's password where the ASA is running on a FirePower but couldn't find any information. When I reboot the device and perform the Ctrl+Esc combo keys to get to the ROMMON, I can reset the password for the FirePower but no the ASA. Does anyone know how to reset the password for the ASA and not the FirePower FXOS?
Thanks in advance.
Thanks in advance, ~zK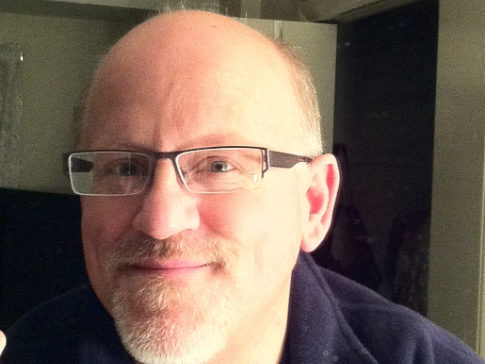 Hall of Fame Master
Mark as New

Bookmark

Subscribe

Mute

Email to a Friend
Re: Password Recovery for ASA on FXOS
I don't have a lab one to test on right now, but have you tried this:
Connect to the serial console port on the 2100 chassis.
Then connect to the logical device console from there ("connect asa").
Issue reload command and break in during that reload sequence.
If that fails you can reinstall the ASA configuration but first enter a new password in the config before you upload.