Highlighted
Beginner
Mark as New

Bookmark

Subscribe

Mute

Email to a Friend
What does K9 Mean? 2 Identical Units for Failover?
Hi Guys::
I need to know two things please
- I have two Cisco ASA's
1) Cisco ASA 5508-x
2) Cisco ASA 5508-x-k9
I need to know::
- What does the K9 Mean?
- Can I use these as Active/Standby units for each other? Do they need the same exact hardware, does the K9 Mean they are different and cannot be used as Failover units for each other?
Thank You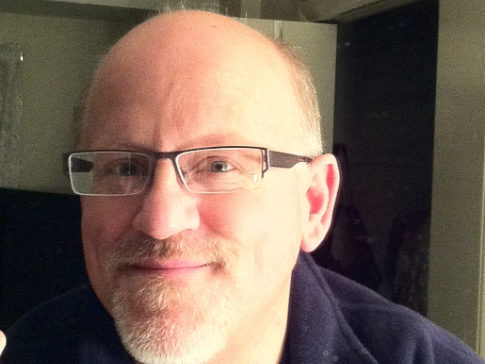 Hall of Fame Guru
Mark as New

Bookmark

Subscribe

Mute

Email to a Friend
K9 is both an ordering code
K9 is both an ordering code as well as a designator in an image filename to indicate that the unit has the strong encryption license included. On a ASA, that means the 3DES-AES license.
If an ASA was originaly procured without the k9 code, the license can be added later (it's free). That's assuming the requester is not from a prohibited region (i.e., North Korea, Syria, Sudan, etc.) to which it is illegal for a US manufacturer to export strong encryption technology.
To form and HA failover pair, the units must be the same hardware models as shown by the "show inventory" output. They should also be runnig the same ASA software image.