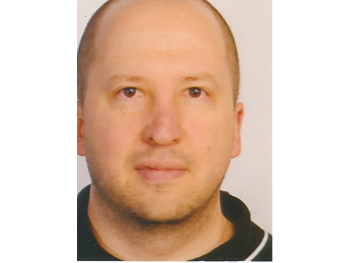 VIP Engager
Mark as New

Bookmark

Subscribe

Mute

Email to a Friend
Hello
Does anyone have a handy guide to explain how to engineer Session Resume timeouts, and how that plays into other timeouts like NAS Session-Timeout?
And 'Default Master key Generation Period of 1 day' - what are some factors to consider when setting that. Just because it's default doesn't mean it's the right value.
PEAP has the Fast Reconnect option too - how does that come into play?
It would be nice to have a diagram that shows how these EAP optimisations all fit together - preferably from someone who has spent testing this and can relate it to a real world example.
Currently I understand that Session Resume is primarily a feature that one SHOULD enable to reduce the impact on the External Identity Source (usually AD). And this sounds great in theory, but it comes at the expense of security - i.e. having up-to-date information that might be relevant during authentication - e.g. the other day I had 2 hour Session Resume enabled (ISE default) and then I wondered why authentication still passed, even though I disabled the user in AD. I want to know if there are other such caveats when using these optimisations.
And also, what is the difference between enabling EAP-TLS Session Resume under Settings/Protocols vs Policy/Policy Elements/Results/Authentocation/Allowed Protocols (see below)?
1 ACCEPTED SOLUTION
Advocate
Mark as New

Bookmark

Subscribe

Mute

Email to a Friend